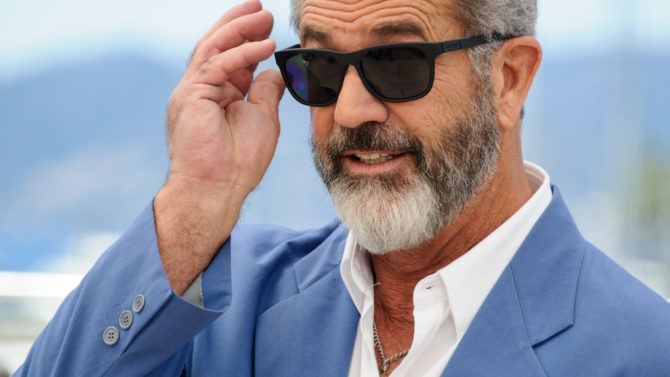 En Thor: Ragnarok, una de las cintas más esperadas de 2017, veremos el regreso de Chris Hemsworth como el legendario dios del trueno, a Tom Hiddleston como el malvado Loki y a Anthony Hopkins como Odin, el padre de estas dos leyendas. Pero, de acuerdo a Mel Gibson, fue él quien se pudo haber encargado de interpretar al poderoso patriarca en la versión cinematográfica de esta famosa historia.
En una entrevista reciente con The Guardian, el actor reveló que una vez le fue ofrecido el papel de Odin. "Sí, hace bastante tiempo", sentenció Gibson. "Me ofrecieron interpretar al papá de Thor. Pero no lo hice", agregó el protagonista de Lethal Weapon.
En vista de esta revelación, el diario quiso saber cuál era la opinión de este intérprete sobre las películas de superhéroes, uno de los géneros más fructíferos y variados de los últimos tiempos. "Algunas son buenas. Algunas son bastante graciosas, como Guardians of the Galaxy. O la primera de Iron Man", explicó. "Y algunas de ellas son como… [repeticiones]. Es decir, uno puede ver cómo hacen filmes de Spider-Man cinco veces… Hay sólo un ligero cambio en la película", agregó el famoso.
Próximamente podremos ver a este actor en la película Blood Father, en la que protagonizará junto a Erin Moriarty, Elisabeth Röhm y William H. Macy.
¿Qué opinas? ¿Te hubiese gustado ver a Mel Gibson como Odin, el padre de Thor y Loki?