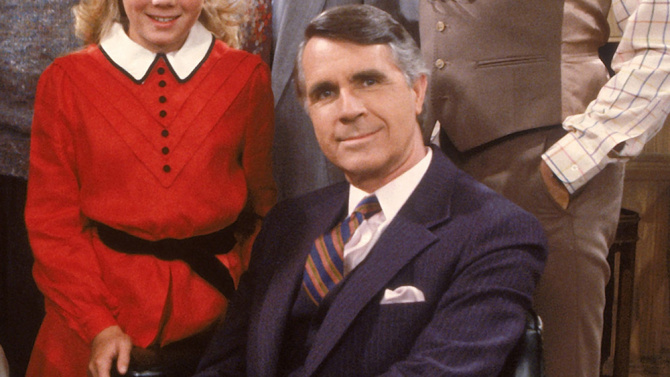 El actor James Noble, quien se dio a conocer en los 80 con su papel del Gobernador Eugene Gatling en la serie Benson de ABC, murió el lunes en Connecticut, según reporta el New York Times. Tenía 94 años.
Según el reporte, el actor murió en el hospital Norwalk de dicha ciudad, trans sufrir un derrame cerebral.
Nacido en Dallas, Texas,  el 5 de marzo de 1922, Noble inició su carrera actoral en 1949, en Broadway, en la producción teatral The Velvet Glove. Luego interpretó a John Hancock en el musical 1776 e hizo el papel del Reverendo John Whitherspoon en la adaptación cinematográfica de dicho musical, en 1972.
Durante siete temporadas, Noble dio vida al distraído Gob. Gatling en el exitoso sitcom de los 80 de ABC, Benson.
Participó en series como The Love Boat, Perfect Strangers, Law & Order, y en telenovelas como One Life to Live, Another World, The Brighter Day, As the World Turns, The Doctors y A World Apart.
También actuó en los filmes One Summer Love (1976), 10 (1979), Promises in the Dark (1979), Being There (1979), Airplane II: The Sequel (1982), A Tiger's Tale (1987), Paramedics (1988) y Chances Are (1989).
En el 2005, fundó la productora Open the Gate Pictures junto la actriz Colleen Murphy.
Le sobrevive su hija, Jessica Katherine Noble Cowan.
Con reportaje de Maane Khatchatourian para Variety.