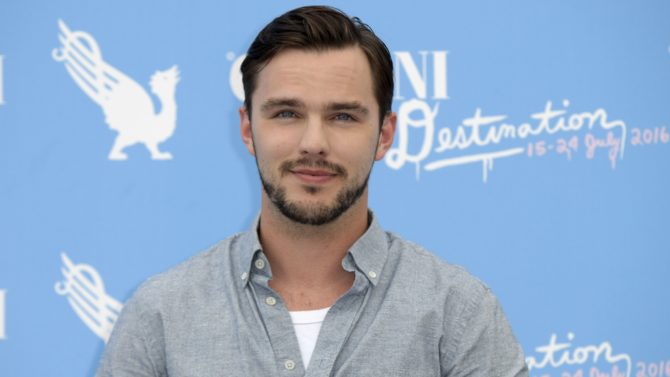 Nicholas Hoult se encuentra en conversaciones con el estudio Weinstein Co. para formar parte de la nueva película The Current War.
El actor Benedict Cumberbatch ya forma parte de este proyecto, en el que le dará vida a Thomas Edison; al igual que Michael Shannon, quien hará el papel del inventor estadounidense George Westinghouse. De acuerdo a Variety, Hoult sería el encargado de interpretar al ingeniero, inventor y físico Nikola Tesla.
El filme estará ambientado en 1880 y seguirá la famosa lucha entre Edison y Westinghouse por lograr el control del naciente mercado de la generación y distribución de energía eléctrica.
Alfonso Gómez-Rejon, director de Me and Earl and the Dying Girl, dirigirá esta cinta, que llegaría a cines en 2017.
Hoult, de 26 años, recientemente fue visto en Equals junto a Kristen Stewart, y en X-Men: Apocalypse. El actor inglés también se encuentra trabajando en las películas Sand Castle y en Rebel in the Rye, cinta biográfica sobre el escritor J. D. Salinger.