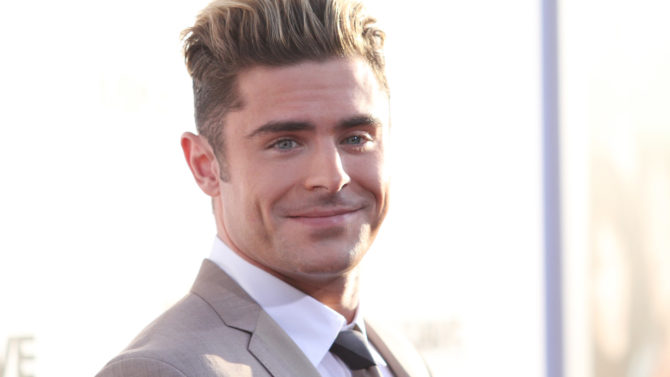 El nuevo proyecto de Zac Efron será una película sobre el mundo de Wall Street, que llevará por título Straight to Hell.
Según reporta Variety, el filme estará basado en la obra escrita por John LeFevre Straight to Hell: True Tales of Deviance, Debauchery, and Billion-Dollar Deals, publicada en 2015, a través de la cual relata de manera humorística su trayectoria por el millonario mundo de las inversiones bancarias.
Efron se encargará de la producción de esta cinta, con la ayuda de un guión trabajado por John M. Phillips, quien fue también el responsable de escribir la comedia Dirty Grandpa. Hasta los momentos no ha sido confirmado si el actor de la nueva versión cinematográfica de Baywatch protagonizará en este filme.
Esta sería la segunda vez que Efron asumiría el rol de productor, luego de su debut en el filme That Awkward Moment, en el cual fue también protagonista.
El actor de 28 años acaba de actuar en las películas Neighbors 2: Sorority Rising de Universal, así como en la comedia Mike and Dave Need Wedding Dates del estudio Fox. Próximamente podrá ser visto en The Masterpiece junto a James Franco.