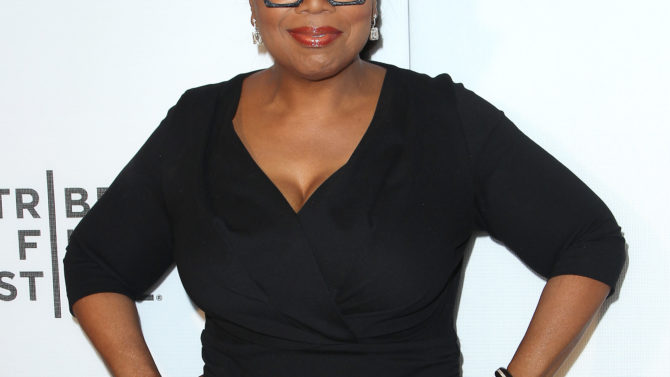 La actriz y magnate de medios, Oprah Winfrey, lanzará a la venta un nuevo libro de recetas saludables el próximo 3 de enero, en donde relata sus propias batallas y triunfos con la comida.
En Food, Health and Happiness: 115 On-Point Recipes for Great Meals and a Better Life, se podrán encontrar varias recetas de Mei Lin, ganadora de Top Chef, y de los chefs personales de Oprah, Rosie Daley y Art Smith.
"A medida que puedo recordar, he sido el tipo de persona que quiere compartir las cosas que hacen que la vida sea mejor", dijo la empresaria en un comunicado a la revista People.
VER TAMBIÉN Lady Gaga y su padre lanzan libro de cocina italiana 
"Cuando me encuentro con algo útil, algo que me da placer o comodidad o facilidad, quiero que todo el mundo se entere y se beneficie también. Y así es como este libro de cocina llegó a ser. Es mi historia de vida a través de los alimentos, las lecciones que he aprendido, los descubrimientos que he hecho", agregó.
Oprah comenzó a bajar de peso con el programa Weight Watchers al que se unió hace más de un año. Luego compró el por ciento de sus acciones.