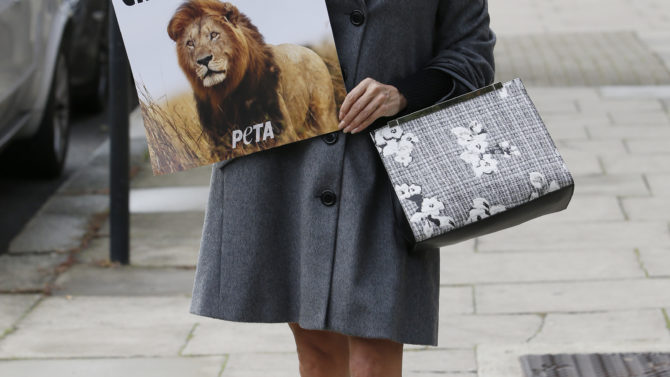 La actriz y activista Pamela Anderson le ha pedido a la primer ministro del Reino Unido, Theresa May, que le prohiba a los circos tener actos con animales salvajes.
Anderson, de 49 años, lanzó la campaña en su visita al Reino Unido que requiere que se detengan los espectáculos circenses "vergonzosamente arcaicos" con animales ya que estos no deberían tener "ningún lugar" en la Gran Bretaña moderna.
VER TAMBIÉN Pamela Anderson: "La pornografía es para perdedores"
En una carta escrita en nombre de la organización People for the Ethical Treatment of Animals (PETA, por sus siglas en inglés), la estrella de Baywatch escribió: "Una de las cosas que más me gusta sobre el Reino Unido es su fuerte reputación como una nación que se opone a la crueldad con los animales", y agregó: "Es por eso que me quedé boquiabierta cuando me enteré que aún no ha prohibido a los circos animales salvajes".
La estrella continuó diciendo que "Brexit es complicado, pero decirles adiós a los animales en los circos es muy fácil".
Anderson espera poder reunirse con la primer ministro inglesa para discutir este asunto y que se cree una ley.