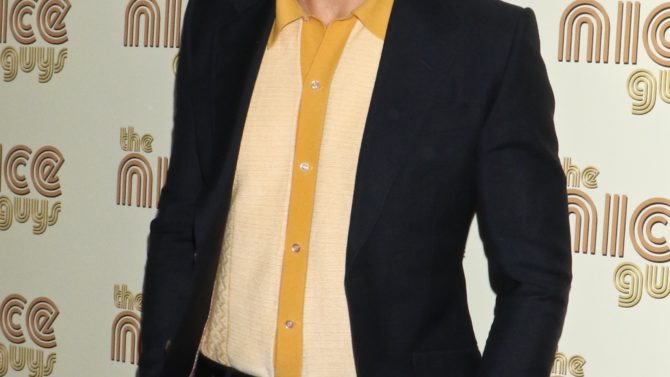 Ryan Gosling le prestó una visita a The Ellen DeGeneres Show para hablar, entre otras cosas, de The Nice Guys, su más reciente película donde comparte créditos con Russell Crowe.
En plena conversación la animadora del show le preguntó a Gosling sobre su famoso meme de "Hey, Girl", chiste de internet donde fotos del actor son intervenidas con frases que harían que cualquier chica se derritiera a sus pies. He acá un ejemplo:
Lo que puedes leer arriba se traduce a: "Hey, chica, ¿tu nombre es Google?, porque tienes todo lo que busco".
El actor de origen canadiense y pareja de Eva Mendes, dijo que al comienzo no estaba enterado de este trend de Internet y que lo extraño era que en la calle le gritaban "Hey, girl". "Pensé que era raro, hasta comencé a reflexionar a ver si encontraba el por qué me estaban llamando de este modo", le comentó a DeGeneres.
"Me gritaban del otro lado de la calle "Hey, girl", me tomó un tiempo darme cuenta de lo que estaba pasando", añadió el galán.
The Nice Guys se estrena el 20 de mayo y cuenta la historia de dos detectives, cuyos métodos están lejos de ser los más apropiados, quienes tienen que resolver un misterio que envuelve a una actriz porno y a una peligrosa mafia.