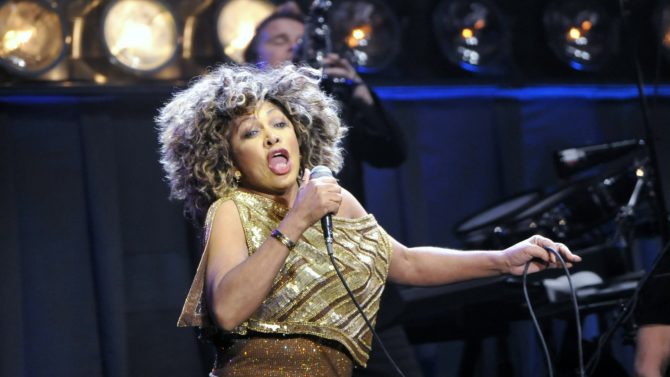 La cantante Tina Turner es una leyenda viviente que alcanzó sus mayores éxitos como solista en la década del 1980.
Su disco Private Dancer la catapultó en el gusto popular y de la crítica en la década de 1980. Este disco vendió más de 20 millones de copias en todo el mundo cuando las plataformas digitales de descarga de música no estaban disponibles todavía.
A Private Dancer de 1984, le siguieron los álbumes Break Every Rule en 1986, Foreing Affair en 1989, Wildest Dream en 1996 y Twenty Four Seven en 1999.
Temas como "Private Dancer", "What's Love Got to Do With It" y "Better Be Good to Me" se convirtieron entre los favoritos de la época. Posteriormente vino la canción "We Don't Need Another Hero", que formaba parte de la película Mad Max Beyond Thunderdome. Dicho filme lo protagonizó junto a Mel Gibson en 1985.
Como se puede apreciar en algunos de los videos debajo de estas líneas, la cantante llenó numerosos estadios donde se presentó. Pero, su fama no se limitó a Estados Unidos, ya que en el continente europeo también la adoraban.
Para beneficio de las generaciones más jóvenes y para celebrar que Turner está cumpliendo años este 26 de noviembre, hemos recopilado una muestra de su mejor música.
Private Dancer
What's Love Got To Do With It
Better Be Good To Me
We Don't Need Another Hero
River Deep Mountain High