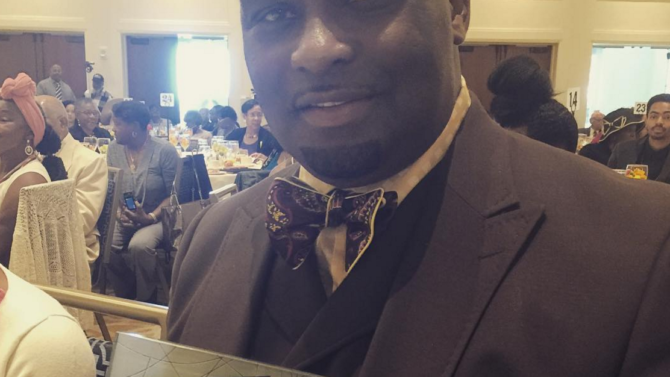 El actor Tommy Ford, quien hizo el papel de Tommy en la sitcom de los años 90, Martin, se encuentra ingresado en terapia intensiva en un hospital de Atlanta tras sufrir una ruptura de aneurisma en su abdomen, confirmó su esposa al sitio TMZ.
Ford, de 52 años, fue hospitalizado el domingo 9 de octubre y desde entonces su salud ha empeorado.
VER TAMBIÉN ¿Han llegado los últimos días de los sitcom?
Pese al mal pronóstico de los médicos, su esposa Gina dijo que su familia continúa rezando por su recuperación.
El actor, cuyo verdadero nombre es Thomas Mikal Ford, actuó en las cinco temporadas de Martin (1992-1997), personificando al mejor amigo de Martin Payne (Martin Lawrence) que lo bajaba a tierra cuando cometía locuras.
Ford también hizo apariciones en New York Undercover, The Jamie Foxx Show y The Parkers, y escribió libros infantiles que promueven el decir no a las drogas y a la violencia.