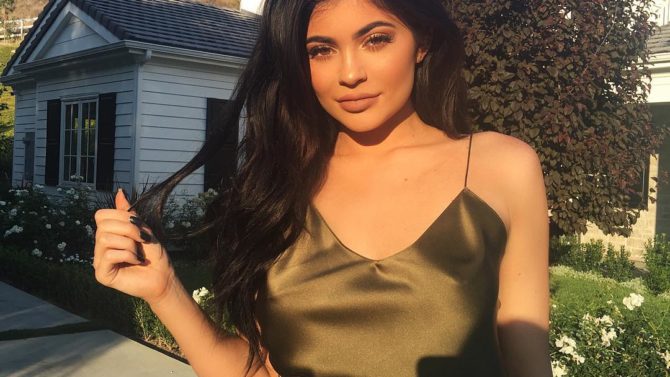 Tyga posiblemente acaba de romper el récord establecido por él mismo con un nuevo regalo de cumpleaños para Kylie Jenner, y es que no vas a creer lo que le obsequió a la menor del famoso clan Kardashian-Jenner.
Este sábado 6 de agosto, el rapero sorprendió a su novia con un regalo de cumpleaños adelantado. Se trata de nada más y nada menos que de un Mercedes-Benz edición Maybach, cuyo precio circula los $190 mil.
"Feliz cumpleaños para ti", se escucha cantar a Tyga mientras graba la reacción de una de las estrellas de Keeping Up with the Kardashians. A continuación puedes ver el precioso auto color negro que ya tiene una afortunada nueva dueña.
Jenner celebrará su cumpleaños número 19 el próximo 10 de agosto. No olvidemos que el año pasado el cantante de "Rack City" le obsequió a su novia un hermoso Ferrari que dejó a Kylie sin palabras tras ser revelada la sorpresa.