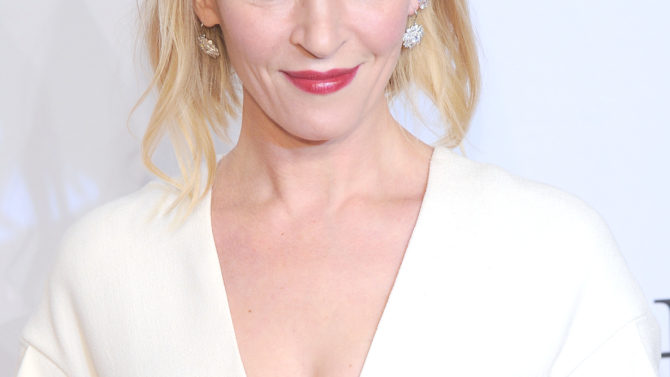 La actriz Uma Thurman sufrió múltiples fracturas tras caer de un caballo a principios de esta semana. Afortunadamente se está recuperando, según informa People.
"Uma tuvo un accidente ecuestre. Estaba entrenando a un pura sangre joven que se asustó, y ella fue arrojada, por lo que se fracturó algunos huesos", explicó el representante de la actriz a la columna Page Six, del diario The New York Post, y que recoge People.
VER TAMBIÉN Calvin Harris sufre accidente automovilístico en Los Ángeles
La actriz de películas como Pulp Fiction, Kill Bill: Vol 1, The Producers y The Accidental Husband, de 46 años, fue vista hace pocos días caminando con mucha precaución junto a sus hijos Maya, de 17 años, Levon Roan, de 13, y Luna, de 3, en el restaurante La Plage en la Isla de St. Barts.
Actualmente Thurman está vacacionando en Europa, y no han trascendido detalles si sus próximas películas, el thrilller The Bay of Silence y el drama The Extraordinary Journey of the Fakir , que están en la etapa de preproducción, se retrasarán debido al accidente que sufrió la actriz.
Esperamos una pronta recuperación de Uma porque ¡queremos volver a verla en la pantalla grande!