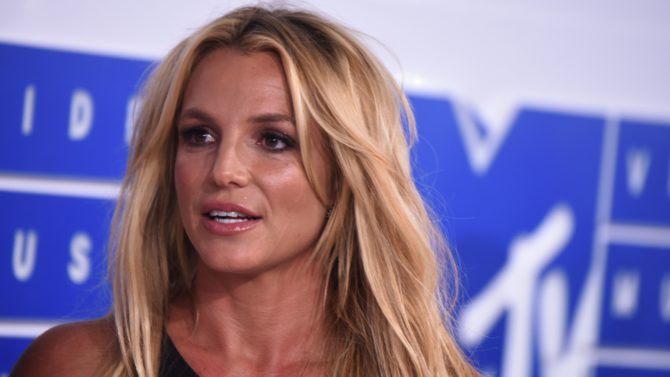 La moda del #MannequinChallege sigue tomando fuerza a medida que más famosos se unen a esta iniciativa que curiosamente comenzó en las escuelas.
Incluso hay quienes repiten como la cantante Britney Spears que aprovechó un viaje en jet para completar el reto. No obstante, admitió que fue un poco difícil que se mantuvieran sin moverse debido a que el avión se estaba en movimiento.
La cantante, sin embargo, no usó uno de sus temas para acompañar las imágenes. La canción seleccionada fue "Fade", de Kanye West.
Anteriormente, Britney ya había realizado otro #MannequinChallege con sus bailarines.
Hasta el momento, famosos como Taylor Swift, Ellen DeGeneres, Beyoncé, Kelly Rowland y Michelle Williams han realizado el reto. Otro que no se pudo resistir a esta tendencia fue Kevin Hart, quien compartió un cómico clip filmado en un gimnasio. Junto al comediante de 37 años aparecen cinco hombres, entre ellos entrenadores y productores, que se "congelan" en poses de levantamiento de pesas o ejercicios.
La fiebre de este reto también llegó hasta los estudios de Dancing With the Stars. El video de la majestuosa producción lo compartió la gimnasta Laurie Hernández a través de su cuenta de Instagram.