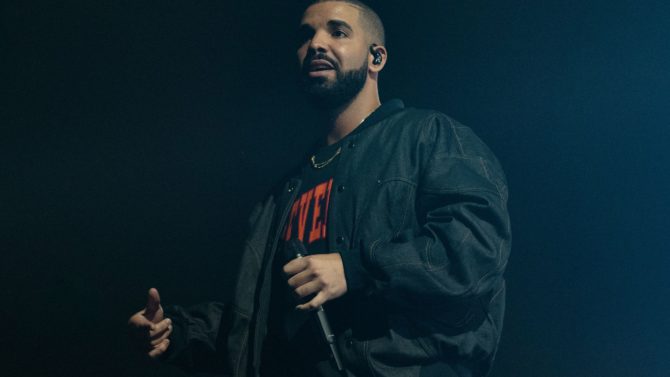 No cabe duda de que el 2016 ha sido un buen año para Drake. Un ejemplo de esto es que, este año, dominó en Spotify. Esto ya que se convirtió en el artista más reproducido en la plataforma con nada más y nada menos que 4,700 millones de reproducciones.
La compañía anunció que el rapero tiene el álbum y la canción más reproducidas gracias a sus singles "Views" (2.450 millones de reproducciones) y "One Dance" (970 millones de reproducciones de reproducciones).
De esta manera, Drake se convierte en el artista más reproducido en la historia de Spotify, con 8,700 millones de reproducciones.
Justin Bieber, Rihanna, twenty one pilots y Kanye West siguen los pasos del canadiense en la lista de los cinco artistas más escuchados de 2016. Después de Views, los discos más populares fueron Purpose, de Bieber; Anti, de Rihanna; Blurryface, de twenty one pilots, y Beauty Behind de Madness, de The Weeknd.
Asimismo, y según publica la agencia de noticias The Associate Press, el tema de Mike Posner "I Took a Pill in Ibiza — Seeb Remix" fue el segundo más escuchado, seguido de "Don't Let Me Down", de Chainsmokers, la colaboración de Rihanna y Drake "Work" y "Cheap Thrills", de Sia.
Zayn, exmiembro de One Direction y que lanzó un álbum en solitario este año, fue nombrado como el artista revelación más escuchado de Spotify.