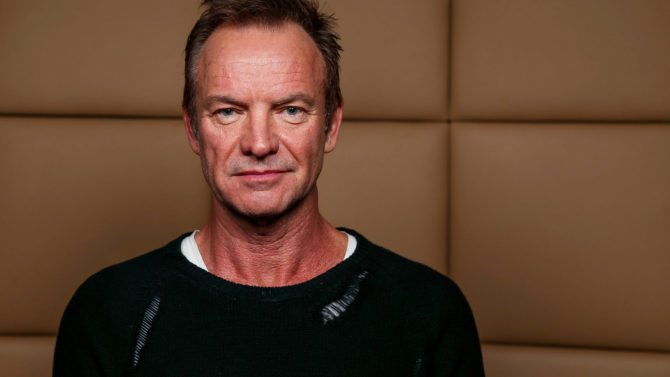 Este sábado, Sting realizó la re-apertura del teatro Bataclan en París, a casi un año de los atentados terroristas que dejaron un saldo de 90 víctimas fatales.
El ex vocalista de The Police anunció la semana pasada a través de su cuenta de Twitter que estaría realizando el show.
El legendario músico interpretó temas de su más reciente álbum titulado 57th & 9th, en honor a los sobrevivientes de los ataques, y de sus familiares.
"En la reapertura del Bataclan, tenemos dos tareas importantes que reconciliar. En primer lugar, recordar y honrar a los que perdieron la vida en el ataque de hace un año, y segundo celebrar la vida y la música que representa este teatro histórico. Al hacerlo, esperamos respetar tanto la memoria como el espíritu de la vida de los que cayeron. No los olvidaremos", publicó Sting en su cuenta oficial de Instagram.
Durante su show, el cantante también dedicó la canción "50.000" a Lemmy Kilmister, vocalista de Motorhead, a Leonard Cohen y a Glenn Frey de The Eagles, músicos que han fallecido este año.
El dinero recaudado en el show de Sting será donado a las organizaciones benéficas Life For Paris y 13 Novembre: Fraternite Verite, que ayudan a las víctimas de los atentados en París.