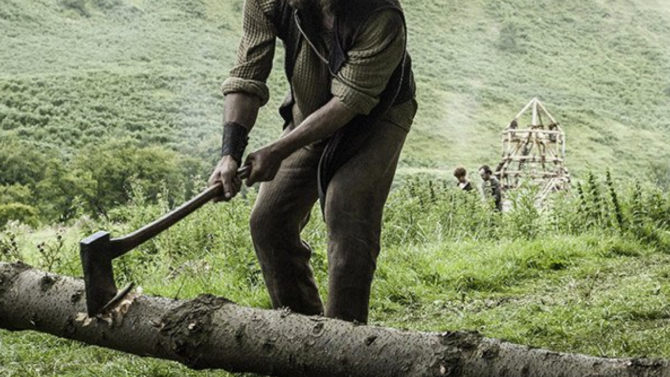 A estas alturas de la serie, a nadie le sorprende lo que pueda pasar en Game of Thrones. Bueno, al menos hasta que vimos el episodio número 7 transmitido ayer, domingo 5 de junio. Sin duda, fue uno de los más impactantes de la sexta temporada, no solo por las dudas que despejó, sino por los giros inesperados e incluso crudos, a los que nos tiene acostumbrados el escritor George R. R. Martin.
VER TAMBIÉN Emilia Clarke y otros miembros del elenco dicen cómo quieren que termine 'Game of Thrones'
Así que, con perdón de los posibles spoilers, merece la pena repasar los momentos más relevantes del capítulo de anoche:
¡The Hound is back! Sí, el perro del malvadísimo rey Joffrey Baratheon sobrevivió. Y, para sorpresa de todos, no solo está completamente recuperado, sino que está viviendo en una comunidad religiosa y parece arrepentido de todo lo que ha hecho. Saber cómo va a evolucionar el carácter de este personaje en lo que sigue de la temporada es un aliciente irresistible para no despegarse del sofá el próximo domingo.
Margaery es más lista de lo que piensas. Si creías que la reina se había doblegado a la voluntad del Gorrión Supremo, puede que te lleves una sorpresa…
¡No, Arya no! Todos los que vieron el capítulo de ayer estarán de acuerdo en cuál fue el momento más triste. Le habíamos tomado cariño a la pequeña de los Stark.
¿Sobrevivirá uno de los personajes más valientes —con perdón de The Queen of Dragons— de la serie? Esperemos que sí, aunque con George R. R. Martin nunca se sabe…