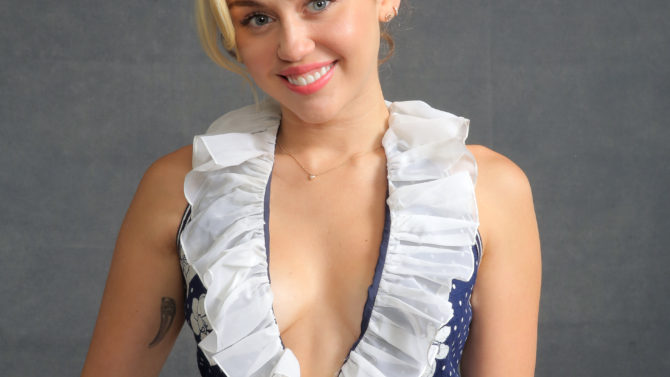 Miley Cyrus cantará con su madrina, Dolly Parton, en la edición del próximo martes 29 de noviembre del programa The Voice, que se transmite por la cadena NBC.
Parton y Cyrus interpretarán la canción "Jolene". El grupo a capela Pentatonix se les unirá durante esta presentación especial, se informó en un comunicado de prensa.
Pero, esa no será la única intervención de Parton ya que está programado que interprete su nuevo sencillo "Circle of Love" con Jennifer Nettles. El tema aparecerá en la película de televisión Dolly Parton's Christmas of Many Colors: Circle of Love, que que se transmite el miércoles 30 de noviembre a las 9:00 p.m. E/8:00 p.m. C, por NBC.
VER TAMBIEN Miley Cyrus a través de los años [FOTOS]
Esta no es la primera vez que Parton aparece en el programa en el que Cyrus, Blake Shelton, Alicia Keys y Adam Levine fungen como entrenadores de los aspirantes a cantantes profesionales. El programa The Voice se encuentra en su temporada número 11 y ha tenido en el pasado a entrenadores como Shakira, Pharrell Williams,Usher, Gwen Stefani y Christina Aguilera, por mencionar algunos.
Además, se informó que la interprete de música country aparecerá en el especial Christmas In Rockefeller Center, que transmite NBC el próximo 30 de noviembre a las 8:00 pm E/ 7:00 pm C.
VER TAMBIEN Las 8 mejores frases de Miley Cyrus