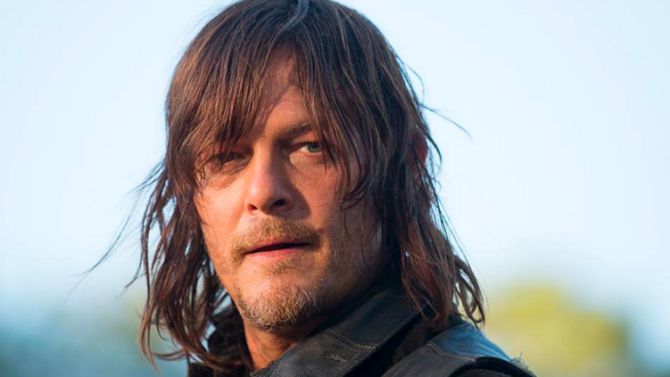 A la sexta temporada de The Walking Dead le quedan solo dos episodios y este lunes 21 de marzo se reportó que el capitulo final tendrá una duración de 90 minutos, información que fue confirmada por AMC, canal que transmite el famoso show de zombies. Al parecer el nombre de este último episodio será "The Last Day On Earth" lo que en español se traduce a "El Último Día en la Tierra". Esta información aún no ha sido ratificada por la cadena televisiva.
Esta episodio estuvo dirigido por Greg Nicotero, productor ejecutivo de la serie. Además, también se adelantó que en este capítulo, que será emitido el próximo 6 de abril, finalmente aparecerá Negan (Jeffrey Dean Morgan), uno de los villanos más importantes del cómic en el que se basa este seriado.
The Walking Dead se estrenó el 31 de octubre de 2010 y desde entonces se ha convertido en uno de los shows más vistos de la televisión por cable. El estreno de la cuarta temporada fue visto por 16.1 millones de televidentes.
No olvides que The Walking Dead se estrena todos los domingos a las 9pm.