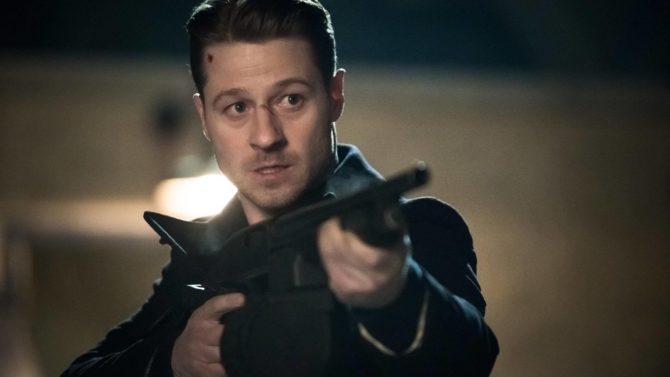 Fox acaba de compartir un nuevo tráiler para la esperada tercera temporada de Gotham, show derivado del universo DC Comics que tendrá su regreso a la pantalla chica muy pronto.
La tercera entrega de este programa llevará por título "Mad City" (ciudad demente) y servirá de continuación al capítulo dos del seriado, que estuvo titulado "Rise of the Villains" (el despertar de los villanos).
Dr. Hugo Strange, interpretado por BD Wong, parece ganar territorio en la afligida ciudad, mientras que el comisionado Gordon hace todo lo posible por luchar en contra de las nuevas amenazas. Aquí puedes ver el tráiler de la tercera temporada:
Gotham narra la época en la que esta famosa y oscura ciudad no contaba con Batman, y busca explicar de dónde surgieron muchos de los villanos que enfrentó este personaje después de varios años. La serie fue estrenada en 2014 y cuenta con las actuaciones de Ben McKenzie, David Mazouz, Benedict Samuel, Robin Lord Taylor, Donal Logue y Maggie Geha.
La tercera temporada de Gotham se estrena el próximo 19 de septiembre.