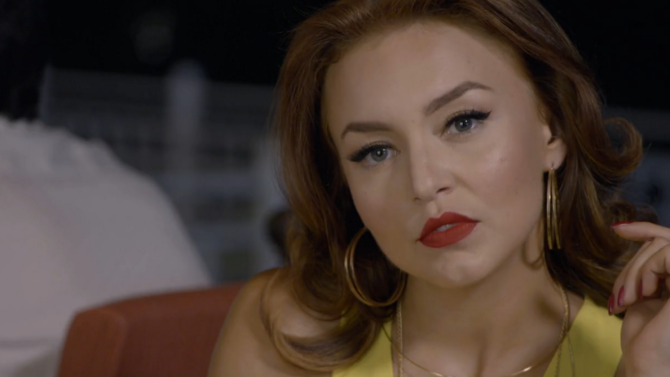 Dicen que los números no mienten, por eso podemos afirmar que Univision superó a las empresas CBS y FOX en audiencia millennial.
Esta hazaña fue lograda por el estreno de la telenovela Tres Veces Ana, transmitida la noche del lunes 23 de mayo por Univisión. Con dos horas de duración, la transmisión alcanzó un promedio de 4 millones de televidentes, de los cuales más de medio millón oscilaron entre las edades de 18 y 34 años, y más de 700 mil tenían entre 12 y 34 años, lo que hizo romper ratings en audiencia millennial al canal.
VER TAMBIÉN De las telenovelas a Hollywood: 12 actores latinos que han hecho el crossover
Estos datos significan que, en el horario comprendido entre las 9:00 p.m. y las 11:00 p.m. (ET), Tres veces Ana fue el quinto programa más visto en televisión abierta, superando así a la programación transmitida por CBS y FOX, gracias a un mayor número de jóvenes adultos que sintonizaron la telenovela. Durante esas dos horas los televidentes de CBS podían ver The Price Is Right Primetime Special, The Odd Couple y Person of Interest. Mientras que los de FOX disfrutaban de la mini-serie Houdini & Doyle.
Y aún hay más, la audiencia millennial logró que Univision también sobrepasara la propuesta de las cadenas The CW (Reign y Whose Line Is It Anyway) y NBC (quienes transmitían el cierre de temporada de la serie Blindspot).
Según datos de Nielsen, la mayoría de los televidentes se encontraban entre las edades de 18 y 49 años.
Tes veces Ana, protagonizada por Angelique Boyer y Sebastián Rulli, es una nueva versión de Lazos de amor. Este remake narra la historia de Ana Laura, Ana Lucía y Ana Leticia, unas trillizas marcadas por un trágico accidente.