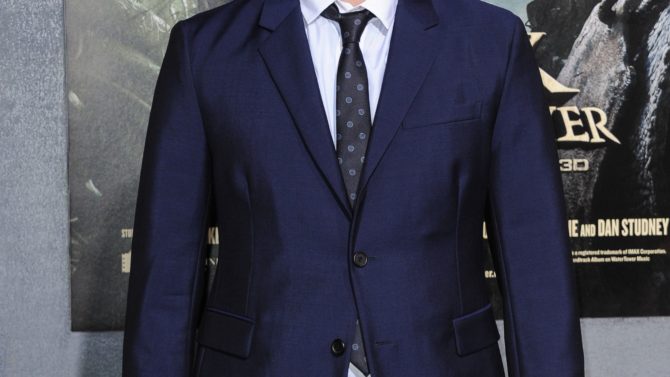 X-Men: Apocalypse director Bryan Singer is currently working on a reboot of the sci-fi classic 20,000 Leagues Under the Sea. The film is based on the 1870 Jules Verne novel by the same name and is expected to feature original characters, like Captain Nemo, Ned Land and Professor Aronnax. It will also introduce new and original characters with a few sci-fi plot twists.
In a recent interview with Empire, the director revealed that 20,000 Leagues will be set around 1865, following the aftermath of the Civil War. Singer discussed the project while dissecting a scene where Nightcrawler (Kodi Smit-McPhee) meets Mystique (Jennifer Lawrence) for the first time in the upcoming X-Men film:
"She is famous, but nobody's really seen her since. Meeting her is a big deal to him. She's the great hero from 1973 and he's starstruck in that moment. She's not comfortable with it. She's not interested in being the face of a world that she doesn't believe exists," Singer said. "She's not a hero. It's the same reason I'm setting 20,000 Leagues Under The Sea right after the Civil War. Everything wasn't suddenly hunky-dory between the North and the South – there was still hostility and tension. The same thing exists here."
20,000 Leagues Under the Sea will begin filming this fall. No release date has been announced. Rick Sordelet and Dan Studney wrote the script.