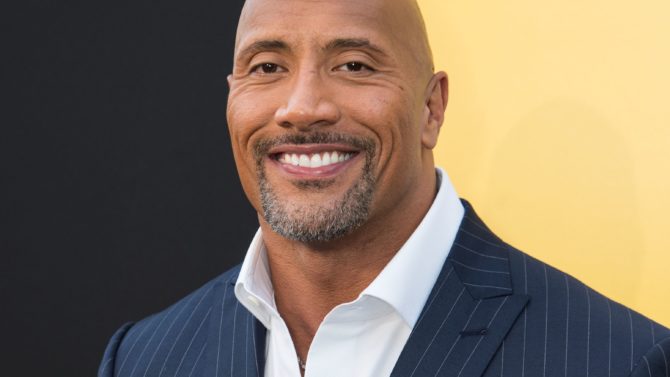 Ever since a new Jumanji film was announced, the film has been called a reboot of the popular 1995 film starring Robin Williams. Dwayne Johnson took to social media on Friday to celebrate the wrap of Fast and Furious 8 and to announce he was on his way to start work on Jumanji and to clarify that it's not a reboot at all.
He posted via his official Instagram account:
"And now in two weeks I'll reunite with ol' friends Kevin Hart & Jack Black and we have the honor to introduce a whole new generation to the amazing world of #JUMANJI. *(for the record we are NOT making a reboot, but rather a continuation of the awesome JUMANJI story)."
Johnson announced he officially signed on to the film in April with Kevin Hart and Jack Black signing on in May. The sometimes-wrestler promises that the film will honor Williams as well as his character in the world created by Chris Van Allsburg in a children's book of the same name.
"The love and respect I have for this man is boundless," Johnson said of Williams. "You have my word, we will honor his name and the character of 'Alan Parrish' will stand alone and be forever immortalized in the world of Jumanji in an earnest and cool way."
The film is set to debut on July 28, 2017.