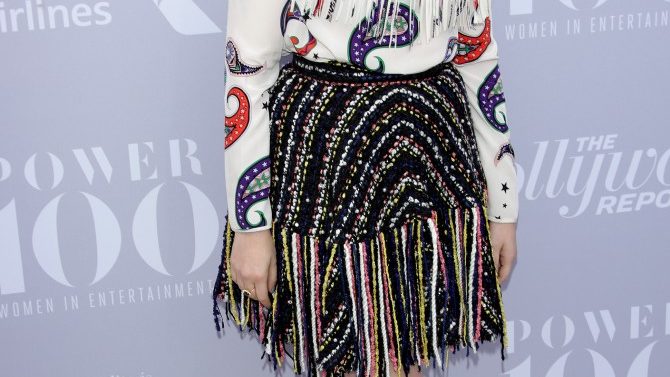 Lena Dunham won't be appearing in Zac Efron's Neighbors 2. The actress was set to make a cameo in the film as Joan of Arc.
The Girls creator and star posted an Instagram photo Monday to confirm the news.
"Throwback to when I played the role of Joan of Arc in Neighbors 2," she wrote. "I ended up on the cutting room floor so you won't see my scene in the film, but it was all worth it for these blade hands and the chance to rewrite history as a Joan who jumps off the flaming pyre and guts a lot of men. I can't wait for this rad movie."
No word yet if Dunham's Joan of Arc scene will make it to the home-video release.
Neighbors 2 sees Mac (Seth Rogen) and Kelly (Rose Byrne) once again trying to reclaim their neighborhood, it appears that their new neighbors are even more out of control than the last. To evict them, they enlist the help of their ex neighbor (Zac Efron).
Neighbors 2: Sorority Rising opens May 20.