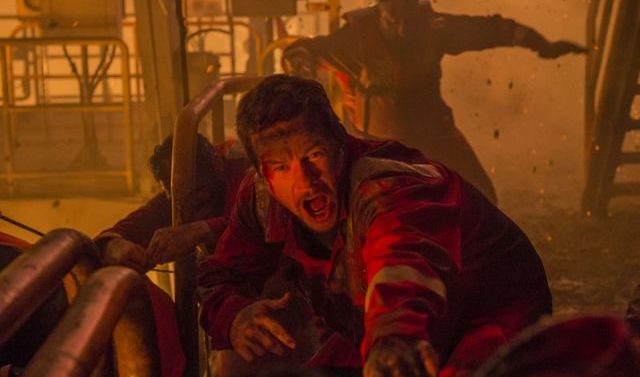 Lionsgate has released the first official trailer for Deepwater Horizon, which stars Mark Wahlberg as real-life hero Mike Williams.
Directed by Peter Berg, the film is based on the true events that occurred on an oil rig in the Gulf of Mexico on April 20, 2010. The story chronicles the life of Mike Williams, an electronics technician on the Deepwater Horizon rig and a group of courageous workers who will face extreme moments of bravery and survival during what would become one of the biggest man-made disasters in world history.
The drama also stars Kurt Russell, John Malkovich, Dylan O'Brien, Gina Rodriguez and Kate Hudson. The screenplay was written by Matthew Sand and Matthew Michael Carnahan (The Kingdom).
The film is executive produced by Jeff Skoll and Jonathan King at Participant Media. Lionsgate will release Deepwater Horizon via Summit Entertainment on September 30, 2016.