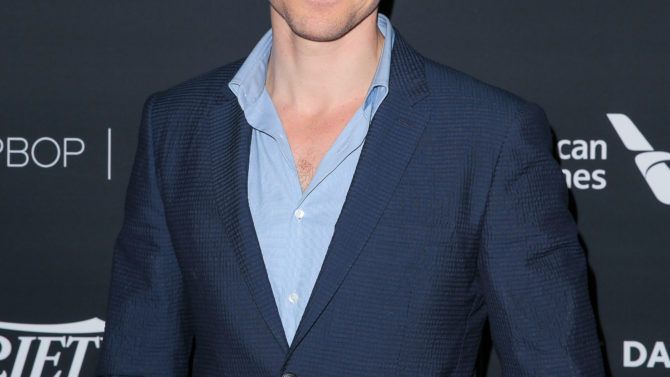 Tom Hiddleston will once again reprise his role as Loki in Thor: Ragnorak. The film is currently in pre-production, but Hiddleston says he would love for screenwriters Craig Kyle, Stephany Folsom and Christopher Yost to conjure a crossover between Loki and Benedict Cumberbatch's Dr. Strange.
"In some hypothetical world, I don't quite know when, [I would like] for Loki and Dr. Strange to share the same frame, it would be very exciting indeed," Hiddleston told the New York Daily News while promoting his most recent film I Saw the Light. "Because Benedict Cumberbatch is an old friend so I would think it would be interesting to see who would get the upper hand."
He continued "We would probably just be comparing costumes! That's what happens on set, is just everyone starts laughing at each other because the costumes are so extreme. You're standing there with the crew, everyone holding styrofoam cups of coffee and everyone is wearing very brightly coloured leather, that's highly entertaining."
Hiddleston was coy to reveal how many more times fans can expect Loki to appear on the big screen.
"Truthfully, I do actually know at the moment how many more times I'm going to play Loki, but I'm not going to tell you," Hiddleston said. "It's not personal it's just keeping it fresh for all paying customers to enjoy their films."
Thor: Ragnorak opens in theaters November 3, 2017.