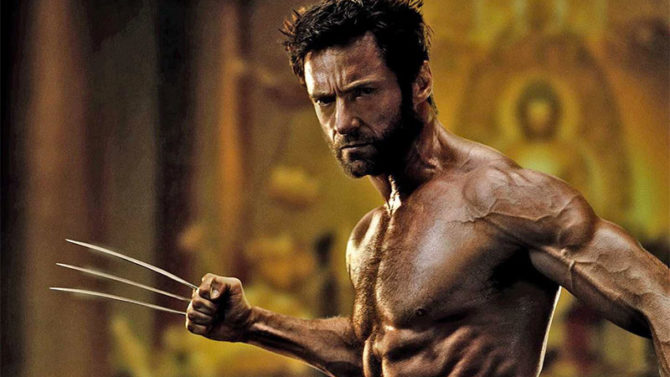 In an epic April Fools' gag, Canada released the personal journals and records of James "Logan" Howlett, also known as Wolverine.
The official release came from the Library and Archives of Canada, which provided a detailed history of Howlett with a still of Hugh Jackman as the movie character.
The release states that his journals "provide valuable insight into his early life in Canada, including work as a miner in a British Columbia stone quarry, a fur trader for the Hudson's Bay Company, and a homesteader in the Canadian Rockies."
His military career is noted for "spann[ing] multiple conflicts, making his personnel records an unprecedented study in Canadian military history."
The Facebook version of the release tags the Canadian Armed Forces, 1st Canadian Parachute Battalion and Canadian Security Intelligence Service.
Jackman's upcoming and final Wolverine movie began shooting last month. The film, directed by James Mangold and written by Michael Green, is scheduled to hit theaters March 3, 2017.