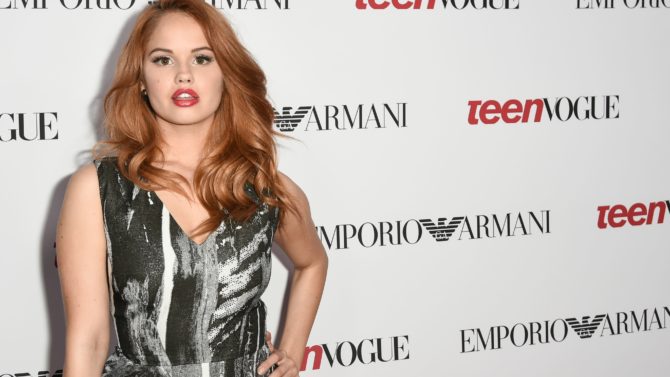 Disney star Debby Ryan was arrested last week for driving under the influence. TMZ reported the arrest Wednesday, which prompted the actress to publicly apologize to her fans on social media.
"Over the last few days I have had the chance to think about my actions, and I wish I had used better judgement," Ryan wrote on Twitter. "I recognize that I am a role model and have always worked hard to set a good example for my millions of fans. I am so sorry to disappoint everyone."
According to reports, Ryan is out on bail after paying $100,000. The actress has been charged with two criminal offenses, driving under the influence and driving with a .08 blood alcohol level or higher.
Born in Alabama, Ryan grew up in Europe due to her father's military career before moving to Texas. She rose to fame in 2008 after appearing in the Disney Channel original series The Suite Life on Deck. She later played the lead in the comedy series Jessie, which ran from 2011 to 2015.
Earlier this year, Ryan had a supporting role on NBC's The Mysteries of Laura.