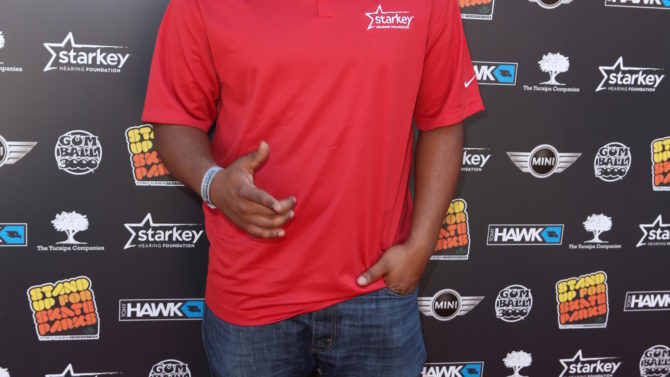 Chris Massey was arrested for domestic violence after getting into a fight with his girlfriend Cassalei Jackson in Las Vegas, Nevada, TMZ reports.
The Zoey 101 star allegedly got into an argument and shoved Jackson early Sunday while attending the Marquee Club at the Cosmopolitan Hotel. Massey was detained by hotel security until authorities arrived. He was arrested and booked for misdemeanor domestic violence.
According to reports Jackson will not be pressing charges. Massey has been released on bail and hasn't been formally charged by the DA. He has a return to court date scheduled for May 10.
No official statement has been released by Massey. Jackson, however posted a message Sunday evening on Twitter that reads, "f–king Vegas man" along with "Have you ever been wide awake blacked out?"
Last week, Massey posted a photo of himself with Jackson and wrote the following caption: "I love you. No matter what I always got your back."
Cassey's mugshot taken by the Las Vegas police department.