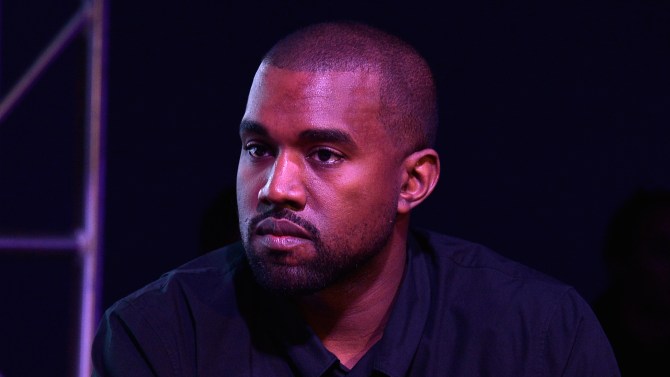 Kanye West, who recently changed the title of his new album from SWISH to Waves, engaged in a Twitter war with fellow rapper Wiz Khalifa on Wednesday, January 27.  The feud started when West mistook a "KK" reference made by Khalifa to be about his wife, Kim Kardashian.
"Hit this kk and become yourself," Khalifa wrote. As it turns out the "KK" that Khalifa was referring to stood for "Khalifa Kush", a strain of cannabis. Despite the mix up, West decided to go on a rage.
"Bro first of all you stole your whole s–t from Cudi," West tweeted. "Second, your first single was corny as f–k and most there after." Then these series of Tweets followed:
Midway through the rant, Khalifa tried to clarify his tweet. "KK is weed fool. Reason's why your not wavy. Go bacc to Swish." Only to fuel West's rage, who then took things to a more personal level by referencing Khalifa's son to Amber Rose, West's ex. 
"4th you let a stripper tap you," wrote West. " I know you mad every time you look at your child that this girl got you for 18 years."
Minutes after posting the Tweets, Kanye retracted.