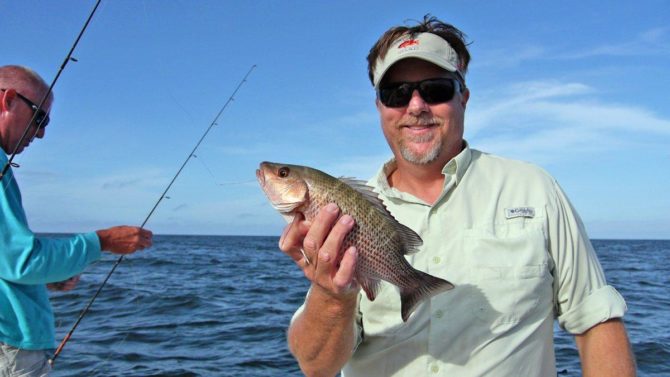 Susan Sarandon's brother, Terry Tomalin, died Thursday, May 19 after suffering a heart attack, reports the Tampa Bay Times, where he worked as an editor. He was 55.
Tomalin had been at the North Shore Aquatic Center in St. Petersburg with his 14-year-old son Kai; the two were taking a life guarding test together. He collapsed and never regained consciousness, according to reports.
"We are devastated," Tomalin's wife, Kanika Tomalin, told the Times. "He loved us. He loved his family so much, and we loved him."
Tomalin grew up alongside Sarandon and their seven siblings in New Jersey. He was known for his love of outdoor activities and love for nature.
"Thank you to everyone who reached out with love at the passing of my brother Terry Tomalin," Sarandon wrote on Facebook. "I will pass on your prayers to his wife and family."
Sarandon's daughter, Eva Amurri Martino, also took to social media to post a tribute to her uncle.
"Today Heaven gained the most caring, adventurous, and fun-loving Angel around," she wrote, adding: "Our whole family mourns this heartbreaking loss today, and we are so grateful for the time we had with him and the positivity and dedication he taught us while here."
Tomalin is survived by his wife and two children.