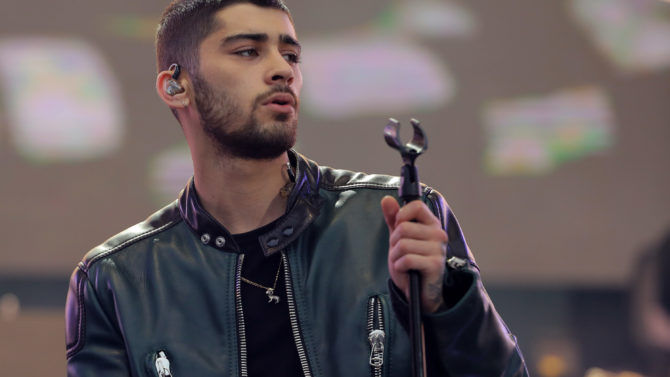 Zayn Malik was set to perform in Dubai next month, but the former boybander has cancelled the show due to his ongoing issues with anxiety. Malik, who was a part of One Direction, made a statement via the ticketing agent about missing out on Autism Rocks Arena.
"Dear Fans,  I have been working over the last three months to overcome my extreme anxiety around major live solo performances I feel I am making progress but I have today acknowledged that I do not feel sufficiently confident to move forward with the planned show in Dubai in October. I am assured that all tickets will be refunded. I am truly sorry to disappoint you. I hope to see you all soon. Thank you to all my fans who support me globally.
With love and respect always, Zayn"
This is the second time Malik cancels a performance, the first time he was on the roster to perform at the Summertime Capital Ball in London on June 11. Fans were waiting for his arrival alongside other groups including Ariana Grande, Will.i.am, Nick Jonas, and Little Mix.
Malik is not the only performer plagued with anxiety issues. Fifth Harmony's Camila Cabello left the band's show in St. Louis early on Friday. She re-joined the show on Sunday night in Dallas.