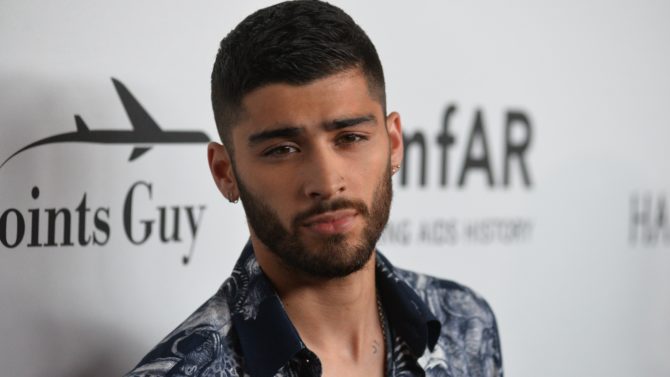 Former One Direction star Zayn Malik cancelled his appearance at the Capital Summertime Ball at London's Wembley Arenaon Saturday, due to anxiety. Malik took to his personal Instagram page to apologize to fans for the last-minute cancellation.
"Unfortunately my anxiety that has haunted me throughout the last few months around live performances has gotten the better of me," reads the post. "With the magnitude of the event I have suffered the worst anxiety of my career. I cannot apologize enough but I want to be honest with everyone who has patiently waited to see me, I promise I will do my best to make this up to everybody I've let down today."
He added, "I know those who suffer anxiety will understand and I hope those who don't can empathize with my situation."
Malik was set to perform three of his songs, "Like I Would", "Pillowtalk," and a surprise acoustic number. He was set to hit the stage after 8pm local time.
Extra steps were taken by concert producers to keep Malik and his ex-fiancé Perrie Edwards far away from each other logistically. Her band Little Mix opened the show and it has been reported that they all left before he was due to arrive.