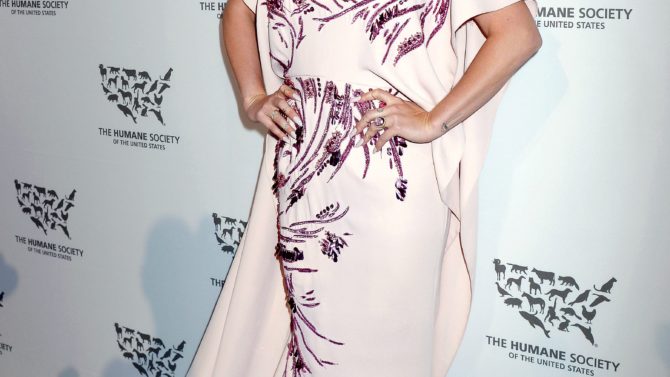 Kesha was set to perform at this year's Billboard Music Awards but has now been forced to pull out of the show.
Dick Clark Productions, which is overseeing Sunday's awards show, released a statement Tuesday explaining the last-minute cancellation: "Kesha accepted an invitation to perform on the show and she received written approval from Dr. Luke's record label, Kemosabe Records. Kemosabe subsequently rescinded its approval following a media report on Wednesday, May 11, regarding Kesha's appearance on the BBMAs."
TMZ reported that Kesha was planning on delivering a performance that would reference her ongoing legal battle against her former producer, Dr. Luke. The singer accused the producer of abusing her sexually and emotionally in an October 2014 complaint.
Kesha took to Instagram following reports of the cancellation to express her frustration explaining that she was only planning on singing Bob Dylan's "It Ain't Me Babe."
"I just wanted to make very clear that this performance was about me honoring one of my favorite songwriters of all time and has never had anything at all to do with Dr. Luke," she wrote. "I was never going to use a picture of him, speak of him, or allude to my legal situation in any way."
Kesha's fans and supporters are planning to boycott Sunday's music awards. Care2 and Michael Eisele, author of the 230,600-signature Care2 petition to #FreeKesha, are also conducting a Twitterstorm urging celebrities who are attending the BBMAs, including Adele, Rihanna, Ludacris, Ashton Kutcher, and Demi Lovato to speak out and support Kesha during the show.
It's unsure if Kesha and Kemosabe Records will be able to reach some sort of agreement before the awards show.