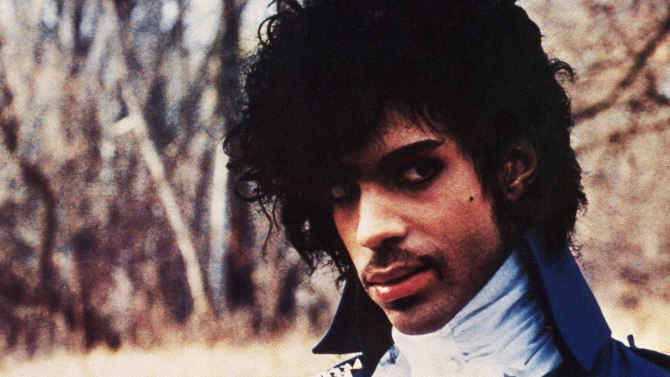 In the wake of Prince's death, both his 2001 greatest hits set The Very Best of Prince and his 1984 soundtrack, Purple Rain, have posthumously landed at the top of the Billboard Hot 200.
The Very Best of Prince is now Prince's fifth No. 1 album and has most recently sold 179,000 copies. Purple Rain has sold approximately 69,000 copies, which makes Prince the first artist to hold both the No. 1 and 2 spots on the Billboard 200 since Nelly in 2004.
To top things off, Prince currently has eight albums on the Billboard Hot 200 and holds the top five digital albums on Amazon and the first six slots on iTunes. In the days following his death, Prince sold 2.3 million songs.
Prince released his 39th and final album, HITnRUN Phase Two, as a Tidal exclusive last December, later putting it on iTunes in January.