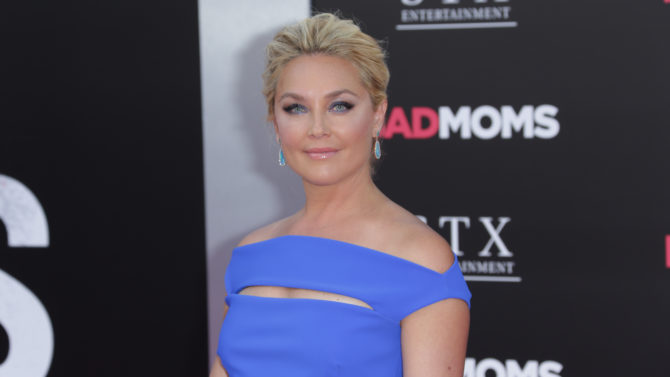 Love is in the air once again on The CW series Jane the Virgin. Elisabeth Rohm is joining the cast as a soft-spoken and tranquil guru named Eileen who catches the eye of Rafael's (Justin Baldoni) crazy sister Luisa (Yara Martinez), according to Deadline who first reported the news. The description is short and sweet but Eileen seems miles and miles away from the villainous Rose a.k.a Sin Rostro. But let's keep it real, almost anyone is "more normal" than the evil drug lord.
Rohm took to her official Instagram to announce the news:
"Thank you @deadline for the awesome write up! Super excited to be joining the amazing cast of #JaneTheVirgin #blessed"
Thus far, it is not known how Eileen will come into the picture nor how she'll be interacting with on the show. With all the dramatic twists and turns the show takes, we're hoping this pairing brings about a bunch of chaos and drama. There's also a possibility the guru can be Rose in disguise, because who knows with that one.
New episodes of Jane the Virgin air Monday nights at 9pm.