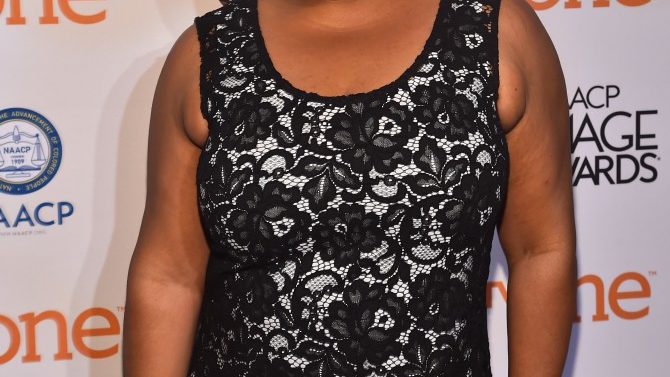 Sherri Shepherd regresa a The View como parte del elenco regular después de retirarse del programa debido a conflictos con su contrato. Deadline reporta que la presentadora será una de las contribuidoras principales y aparecerá en 50 episodios de la próxima temporada.
La anfitriona formó parte del show matutino por siete temporadas. Durante su estadía se llevó un Daytime Emmy y siempre fue una de las favoritas del público junto a Barbara Walters y Jenny McCarthy.
La también actriz hizo su debut en Broadway justo después de abandonar el programa de variedades y se convirtió en la primera intérprete de piel morena en interpretar a la madrastra de La Cenicienta. También fue parte del elenco de la comedia The Soul Man, tuvo un rol en Ride Along 2 y está desarrollando su nuevo show titulado Holy and Hungry para The Cooking Channel.
El 21 de julio Rosie Perez se despidió del programa de ABC después de una temporada agradeciendo a la comunidad latina por el apoyo. Nicolle Wallace tampoco regresará.
La semana pasada se reveló que le ofrecieron un puesto de co-anfitrionas a Candace Cameron Bure y a la reportera Paula Faris. Aún no se ha confirmado su participación. Para la temporada número diecinueve el show contará con cinco animadoras en vez de cuatro. Las únicas confirmadas son Whoopi Goldberg, Raven-Symone y Michelle Collins.