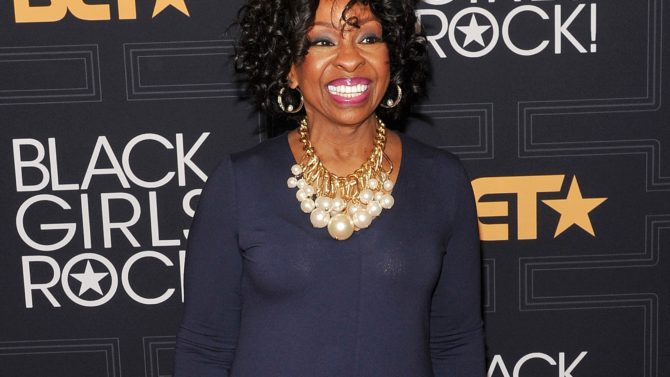 Although Lee Daniels has confirmed his new Fox series Star is totally different from his hit Empire, he's keeping one thing the same. The Academy Award-nominated director has promised audiences will see many familiar famous faces starting as early as episode one of its freshman season with Lenny Kravitz. It was officially announced on Friday that legendary singer Gladys Knight would also be guest starring in the drama about three young singers battling the odds to launch a singing career.
Knight will play be playing herself in the drama and Alexandra's (Ryan Destiny) idol. Lucky for Alex that Knight just so happens to be the aunt of Carlotta's (Queen Latifah) hair salon employee Danielle's (Jasmine Burke). The girls are honored to meet the superstar after Danielle sets up an introduction during the Taylor Brothers Hair Show.
Knight is the newest name of stars set to guest star this season including Sharlene Taule, Tyrese Gibson, and Naomi Campbell.
Star is set to make its big debut on Wednesday, December 14 from 9:00-10:00 PM ET/PT after Empire's fall finale. It will then air on its Wednesday night slot starting on January 4 from 9:00-10:00 PM ET/PT.