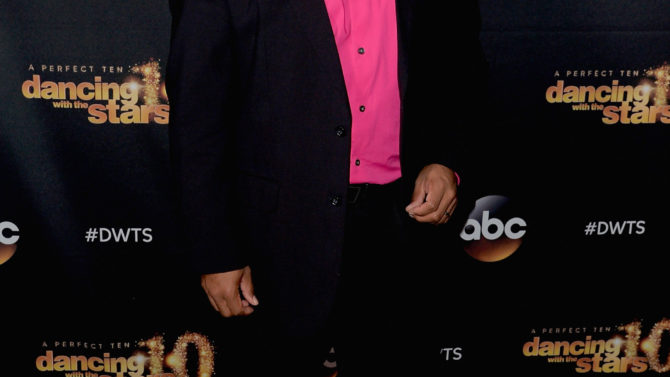 El actor de The Fresh Prince of Bel Air, y campeón de la temporada 19 del programa Dancing With The Stars, Alfonso Ribeiro, tiene un nuevo trabajo.
Ribeiro, de 43 años, será el nuevo presentador del programa de ABC, America's Funniest Home Videos, que estrenará su temporada 26 en el otoño. La noticia fue dada a conocer durante la final de la temporada 20 de Dancing With The Stars.
Ribeiro reemplazará al presentador actual, Tom Bergeron, quien estuvo a cargo de la conducción del programa por 14 años.
Según indicó la ABC en su anuncio, con la llegada de Ribeiro al programa, se espera "una abundante llegada de videos frescos para mantener a las familias riendo de costa a costa".
El productor ejecutivo del programa, Vin Di Bona, indicó que el proceso de selección para elegir al nuevo presentador de America's Funniest Home Videos no fue fácil, sin embargo Ribeiro tenía lo que se estaba buscando. "Esperamos que Alfonso lidere AFV a la próxima generación de audiencia familiar".
¿Celebramos con un baile a lo Carlton?