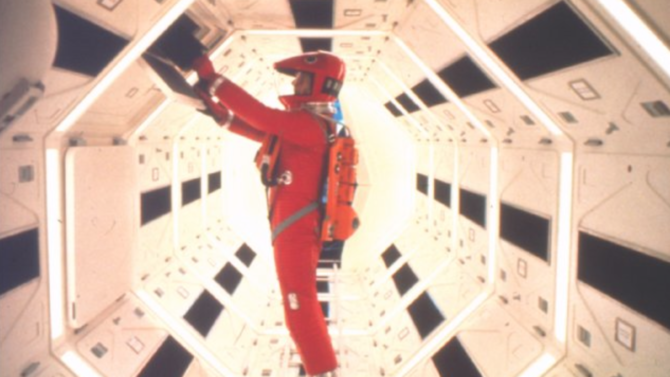 La película del cineasta Stanley Kubrick "2001: A Space Odyssey" fue todo un éxito en las salas de cine en 1968 y ahora, 46 años después, cuenta con un nuevo trailer.
Para celebrar el re-estreno de la cinta que está pautado para el próximo 28 de noviembre, se estrenó un nuevo trailer y lo mejor de todo es que cuenta con la voz emblemática de HAL 9000 (Douglas Rain) como narrador de este nuevo clip.
Mira el nuevo trailer:
Y es que este nuevo lanzamiento de la película forma parte de las festividades del British Film Institute "Sci-Fi: Days of Fears and Wonder" que dio inicio este martes 21 de octubre. Además de el re-estreno, los protagonistas Keir Dullea y Gary Lockwood participarán en un panel el 28 de noviembre en Londres donde también habrá un screening especial.
Otras producciones que formarán parte de este evento son "Barbarella", "A Clockwork Orange" y "1984".
¿Qué te parece el nuevo trailer de esta película clásica?