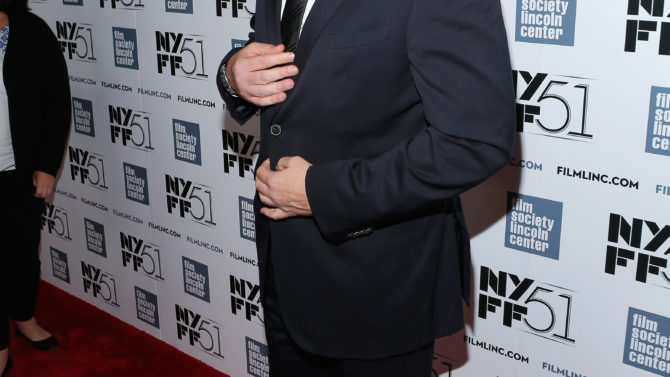 Según reporta Variety, Benicio del Toro se encuentra en negociaciones finales para coprotagonizar junto con Emily Blunt en la película de suspenso "Sicario" de Denis Villeneuve.
Taylor Sheridan escribió el guión, que sigue a un oficial de Tucson, Arizona, que viaja a México con un par de mercenarios para capturar a un capo.
Aún no se sabe mucho sobre este proyectó, ya que el director francés-canadiense también se encuentra trabajando en otra película "Story of Your Life" con Amy Adams.
VER TAMBIÉN: Benicio Del Toro Interpreta a Pablo Escobar en 'Paradise Lost' 
Del Toro se ha mantenido increíblemente ocupado este año con tres películas que prometen ser entretenedoras. Una de ellas es "Paradise Lost" donde interpretara al capo colombiano Pablo Escobar. La película se enfocara en una historia de amor y no será una historia biográfica.
Actualmente, Benicio se encuentra trabajando en la nueva película de ciencias-ficción "Guardians of the Galaxy" de Marvel con Zoe Saldana, Chris Pratt, Bradley Cooper, Glenn Close y Dave Bautista. La película fue escrita y dirigida por James Gunn y se estrena el 1 de agosto.