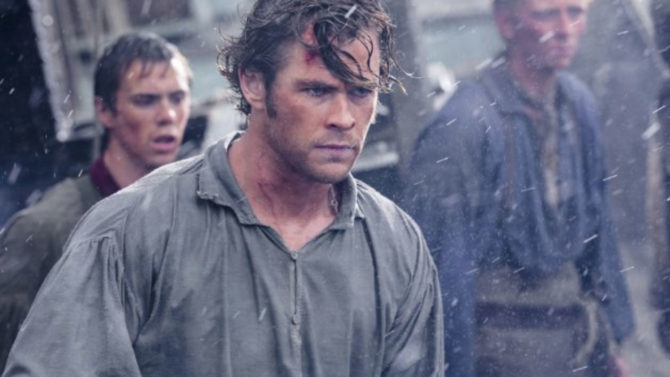 Llego el primer trailer de la película "Heart of the Sea", protagonizada por Chris Hemsworth y dirigida por el ganador del Oscar, Ron Howard.
La película está basada en el libro de Nathaniel Philbrick y la historia está ambientada en 1820, donde un barco de Essex, está tripulado por el Capitán George Pollard, Jr. (Benjamin Walker), y también están a bordo Owen Chase (Chris Hemsworth),  Matthew Joy (Cillian Murphy), y  Thomas Nickerson (Tom Holland).
Durante su viaje, el barco es golpeado por una gran ballena y la tripulación queda en el mar durante 90 días, a miles de kilómetros de su hogar. Después del ataque, deben sobrevivir, tomar decisiones y también lidiar con problemas de canibalismo.
El libro en que se basa esta historia está titulado con este mismo nombre y ganó el National Book Award en 2000, año en que fue publicado.
La película llegará a los cines el 13 de marzo del próximo año.
Acá te dejamos el trailer para que lo disfrutes
¿Qué te parece esta película?