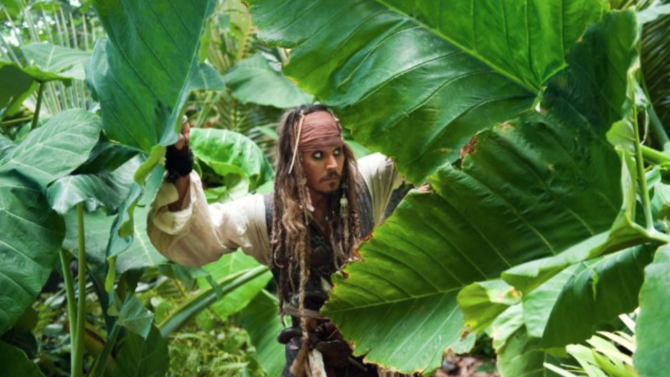 Jack Sparrow y los demás piratas empiezan su navegación hacia Queensland, Australia.
De acuerdo a Variety, "Pirates of the Caribbean: Dead Men Tell No Tales", será filmada en Australia y se convertirá en la producción internacional más grande que se filme en ese país.
Aunque el rodaje comience hasta febrero, parte del equipo ya se trasladó al continente para empezar con la pre-producción este mes de octubre.
No se han revelado muchos detalles sobre lo que tratará "Pirates of the Caribbean 5" pero sabemos que Johnny Depp regresa como Sparrow, aunque Orlando Bloom y el resto del elenco aún no se confirma.
Se espera que la quinta instalación de la popular franquicia llegue a cines en julio del 2017 ya que hubo un retraso luego que haya habido problemas con el guión.
Qué emoción, ¡estamos ansiosos por el regreso de Jack, el pirata rebelde, a la pantalla grande!