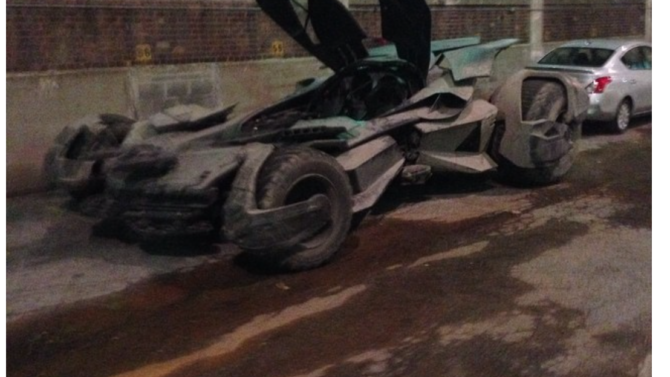 El director de "Batman V Superman: Dawn of Justice", Zack Snyder, nos dio un primer vistazo al nuevo Batmobile el pasado mes de mayo aunque reveló muy poco ya que tapó la mayoría del carro con una carpa.
Hoy podemos apreciar más del Batmobile que estará manejando Ben Affleck en la nueva película del súper héroe.
VER TAMBIÉN: PRIMERA FOTO de Ben Affleck como Batman
Cubierto de polvo y con las "alas" estrechadas, el coche está estacionado en las calles del set de la película.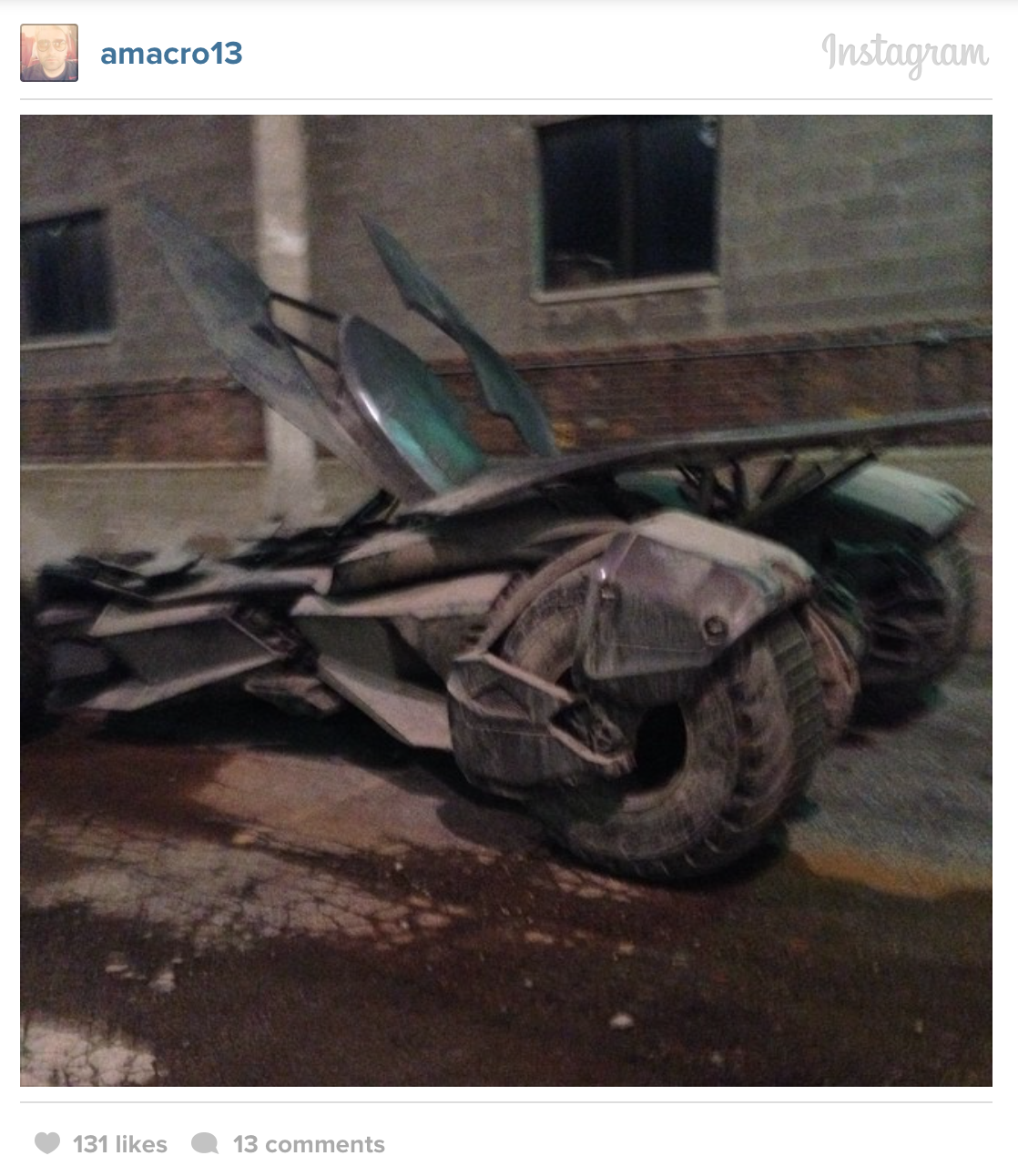 En otra foto con un ángulo diferente vemos la parte interior del Batmobile.

VER TAMBIÉN: 'Batman vs. Superman' tiene título oficial
En comparación al Batmobile que usó Christopher Nolan en la película "The Dark Knight", éste es un poco más chico y simple, ¿no creen?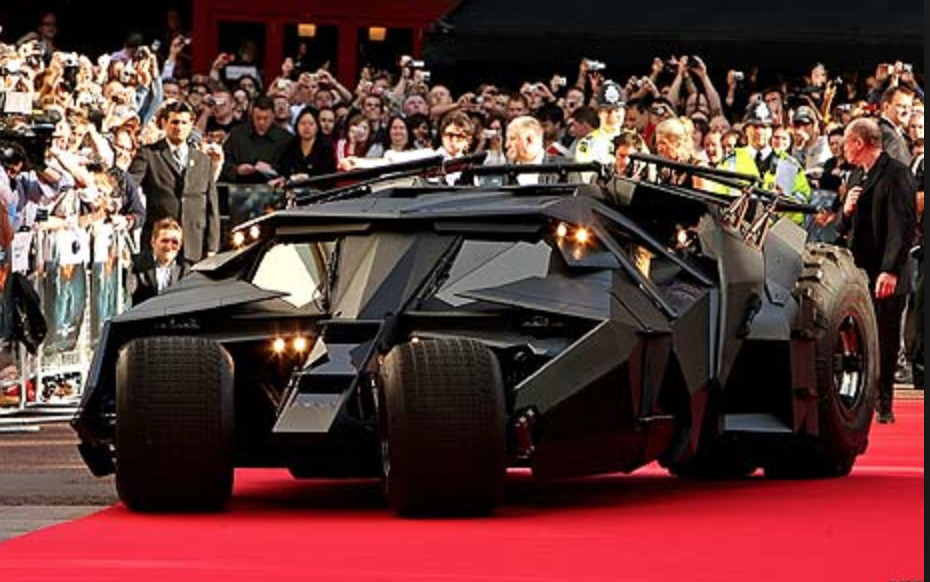 "Batman V Superman: Dawn of Justice" se estrena el 26 de marzo del 2016.
¿Qué te parece el nuevo Batmobile?