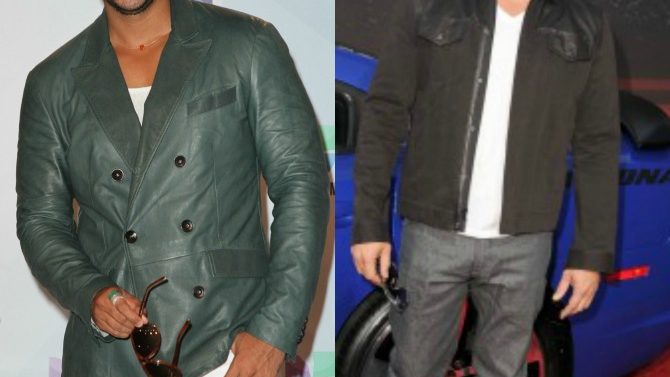 Romeo Santos: ¡de los escenarios a la pantalla grande!
Anoche durante el concierto de Romeo en Los Angeles, nos enteramos que el Rey de la Bachata ¡participará en la película "Fast and Furious 7!"
Y nadie mejor para hacer el anuncio que el mismísimo Vin Diesel. "Vine aquí para decirles que Romeo estará en "Fast and Furious 7." Miren la cara de emoción del cantante.
El actor acompañó al cantante en el escenario para dar la noticia, volviendo más locas aún a todas sus fans. Volvamos a escuchar otra vez la buena noticia…
VER TAMBIÉN: "Fast and Furious 7" vuelve a rodar en Abu Dhabi
Aunque no sabemos exactamente los detalles de su participación en la peli, el cantante será una de las nuevas caras en la franquicia junto a Michelle Rodriguez, Jordana Brewster, y claro Diesel.
La película se estrenará en mes de abril del próximo año, y ya estamos ansiosas por ver al guapísimo Romeo en la pantalla grande.
VIDEO: Entrevista con el Rey de la Bachata desde su concierto en Los Angeles 
Vin Diesel no fue el único que acompañó a Romeo en su concierto … Sus fieles seguidoras no pudieron faltar y estuvieron presentes para demostrar cuanto lo quieren…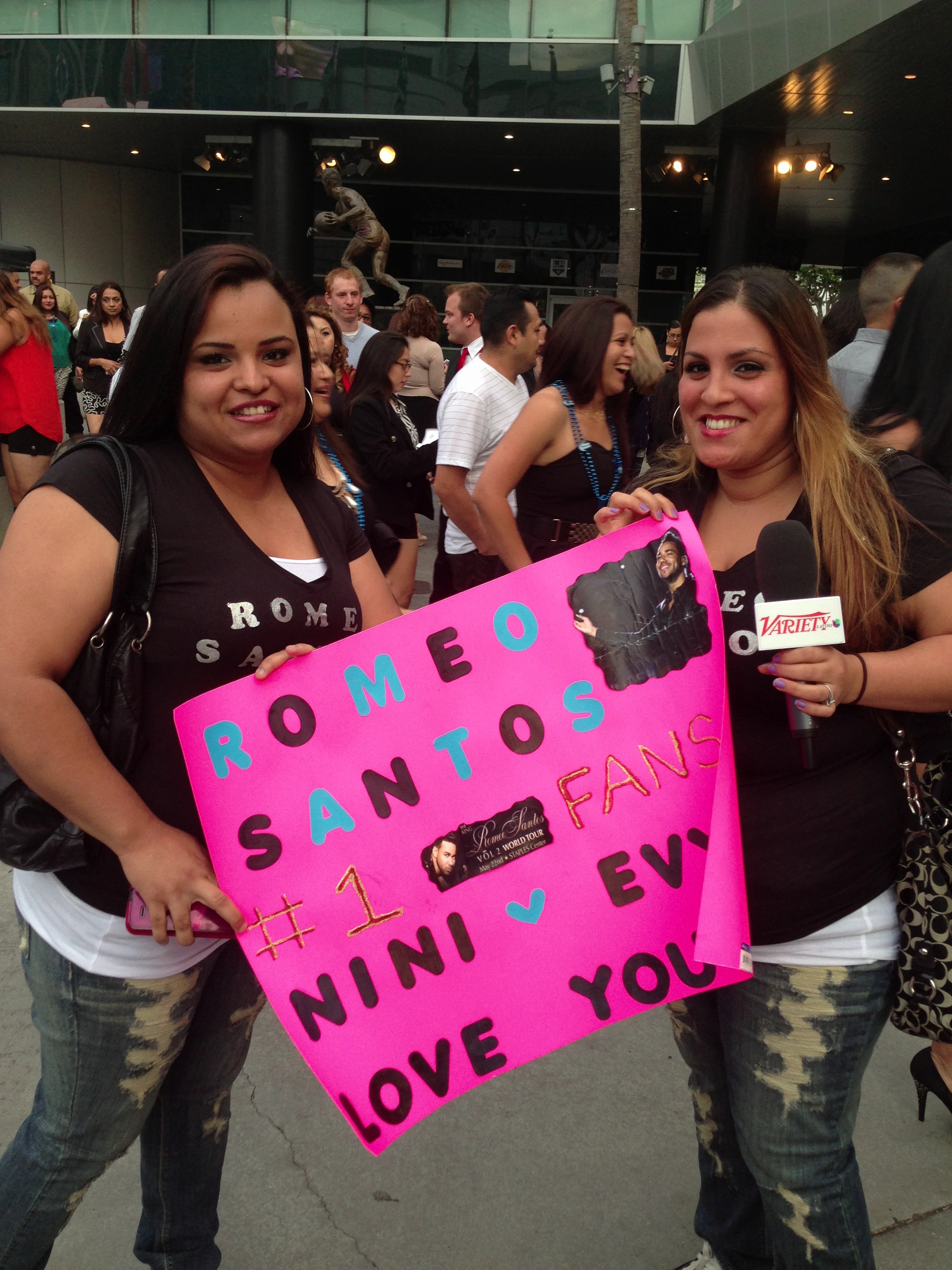 Todas se mueren por su sonrisa y músculos.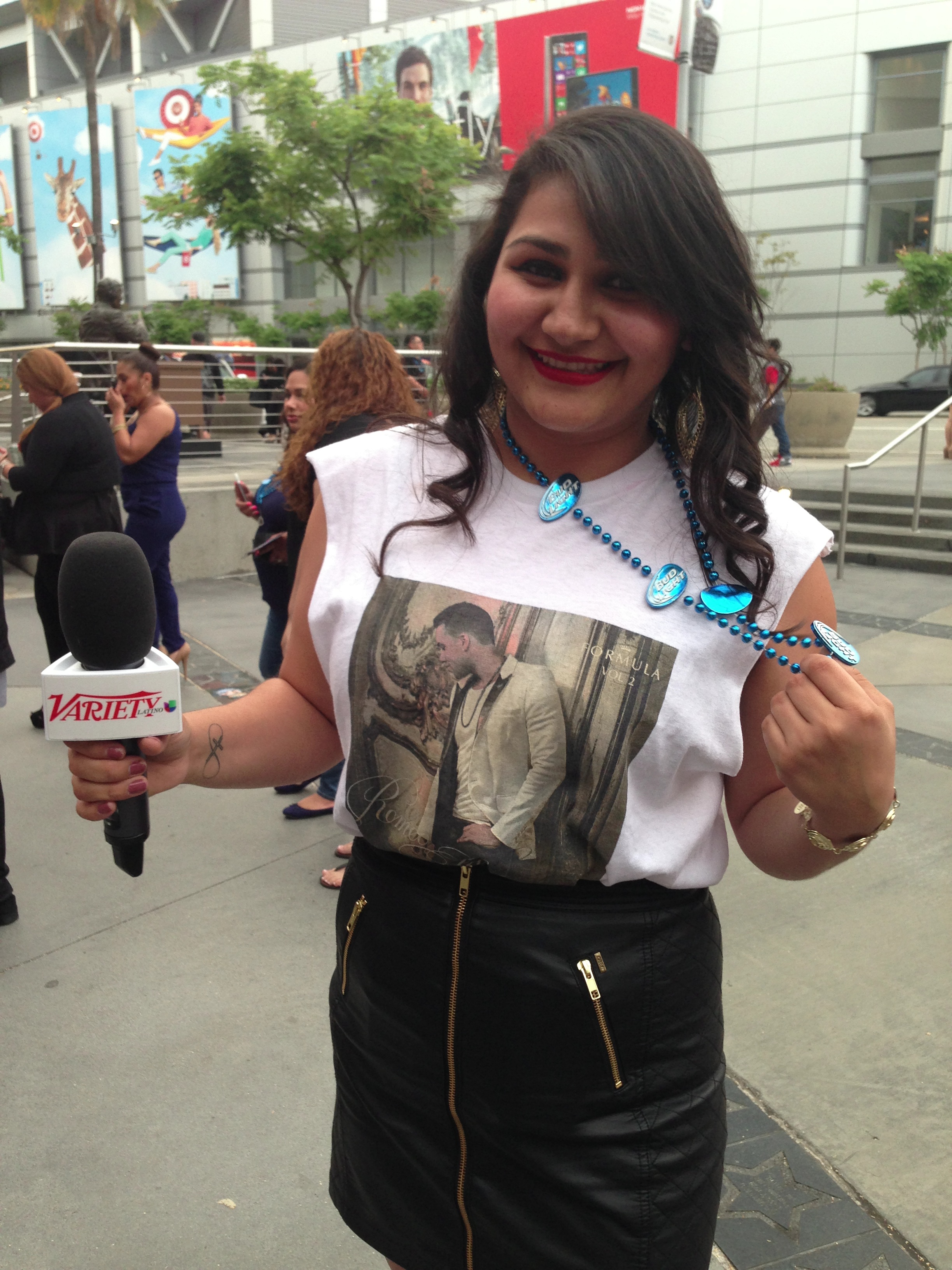 Y no pueden escoger sólo una canción como la favorita ya que TODAS les gustan.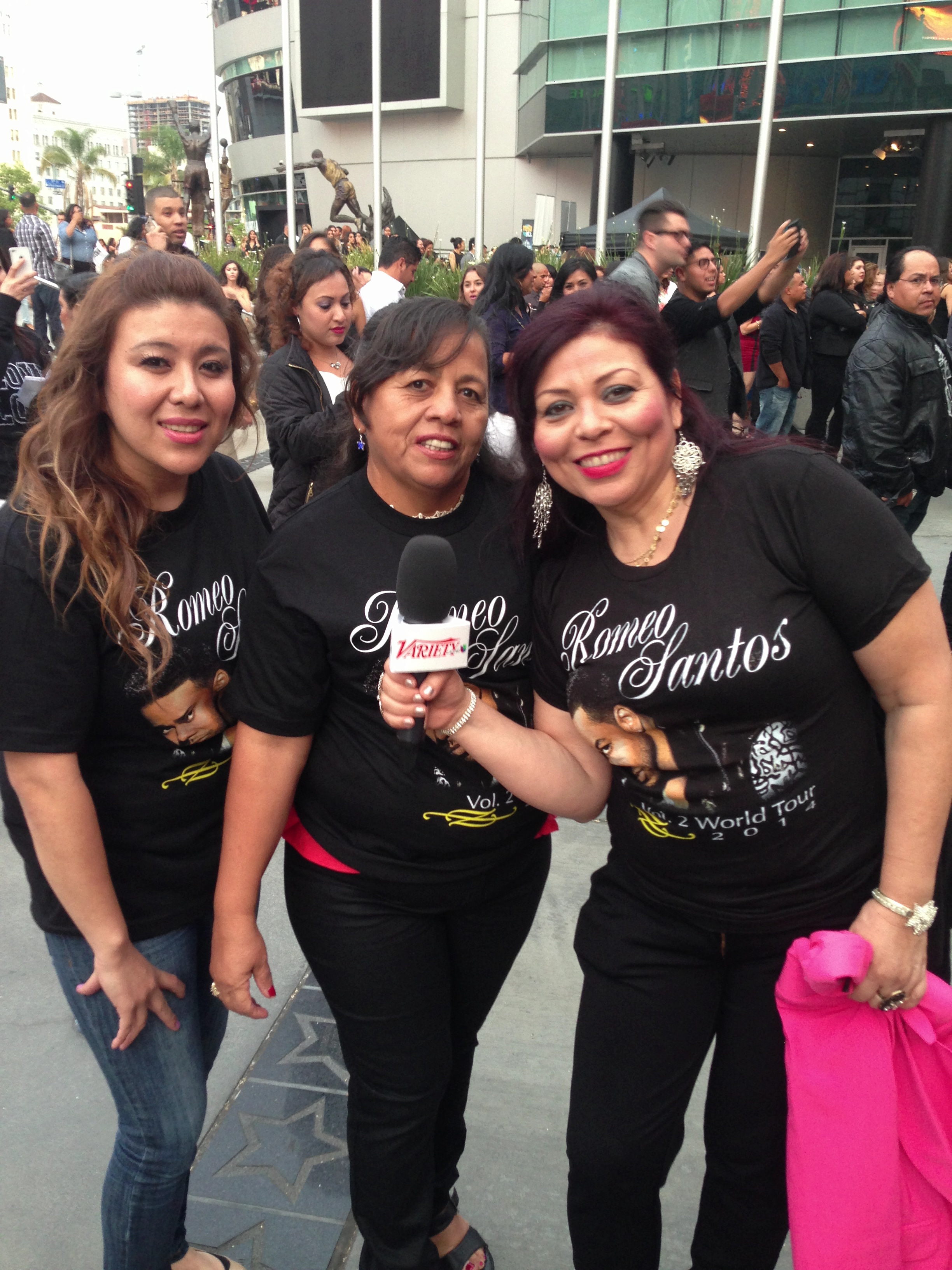 El cantante tiene fans de todas las edades.