Jessica Alba regresa aún más sexy en "Sin City 2" y les tenemos el nuevo trailer de la película para comprobarlo.
Dirigida por Robert Rodriguez y Frank Miller, "Sin City: A Dame to Kill For" es la secuela de "Sin City," y se enfoca en cuatro diferentes historias. Entre ellas, Jessica Alba y Rosario Dawson regresan como Nancy Callahan y Gail.
El video también nos da un mejor look al personaje de Josh Brolin, quien interpreta a un hombre llamado Dwight, que es cazado por Ava Lord (Eva Green) la única mujer que él amó.
VER TAMBIÉN: Jessica Alba seduce en primer trailer de 'Sin City 2'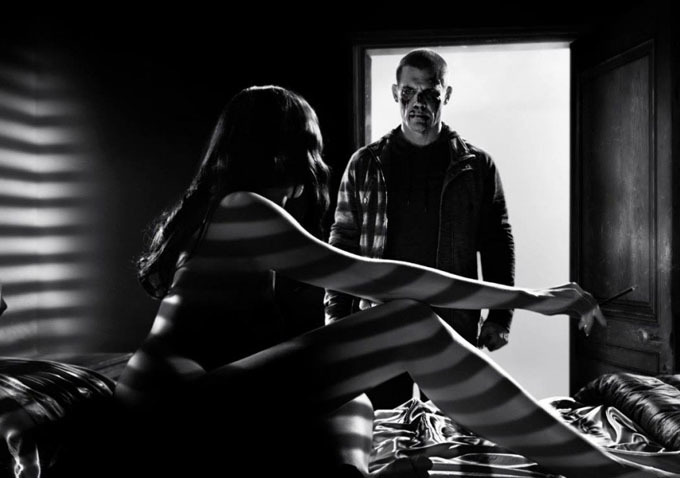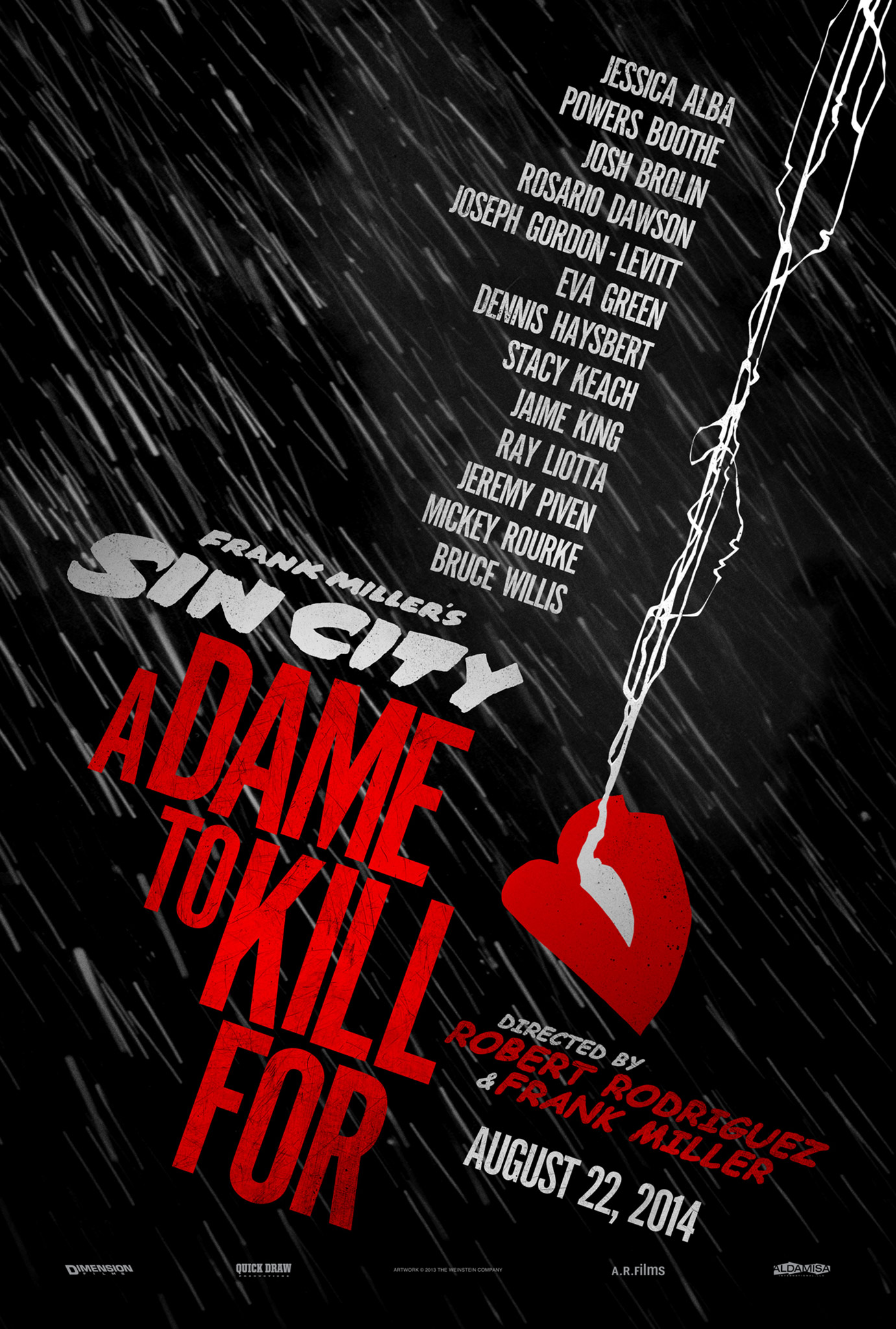 El resto del elenco incluye a Bruce Willis, Josh Brolin, Mickey Rourke, Eva Green, Ray Liotta, Jeremy Piven, Christopher Meloni, Dennis Haysbert, Stacy Keach, Jamie King, Powers Boothe, Juno Temple, Lady Gaga y Joseph Gordon-Levitt.
"Sin City: A Dame to Kill For" se estrena el 22 de agosto.
¿Qué piensan del nuevo trailer?