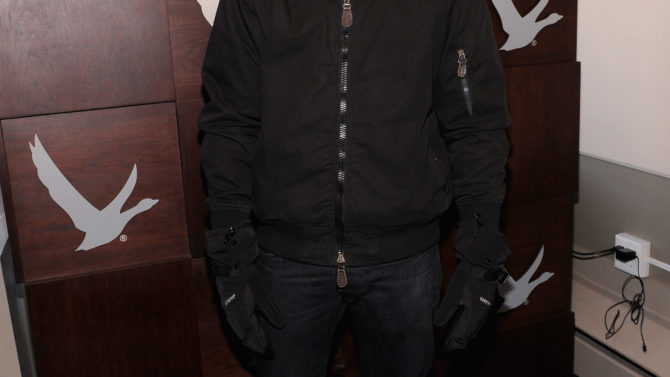 Hollywood, dénle la bienvenida al nuevo Doctor Doom.
Variety anunció hoy en exclusiva que el actor Toby Kebbell está en negociaciones con Fox para interpretar al doctor Viktor von Doom, conocido como el malvado Doctor Doom, en las nuevas películas de "Fantastic Four."
La producción tuvo otros actores en menta para el papel del villano, quienes incluyeron Jack Huston y Domhnall Gleeson, antes de que Fox se decideria en Kebbell.
El actor de 31 años es conocido por sus papeles en películas exitosas como "War Horse" de Steven Spielberg, "The East," y muy pronto lo veremos en "Dawn of the Planet of the Apes" que se estrena el 11 de julio.
VER TAMBIÉN: El elenco de 'Fantastic Four' – Revelado
Si se confirma el trato, Kebbell se unirá al elenco de 'Fantastic Four' que incluye a Kate Mara, Miles Teller, Jamie Bell y Michael B. Jordan.
La mas reciente entrega de la franquicia de superhéroes será basada en la historia de los cuatro astronautas que desarrollan poderes supernaturales después de ser victimas de una explosión de radiación. Este versión tendrá un elenco más joven y será dirigida por Josh Trank.
"The Fantastic Four" se estrena en cines el 19 de junio del 2015.
¿Te gusta la idea del nuevo Doctor Doom?