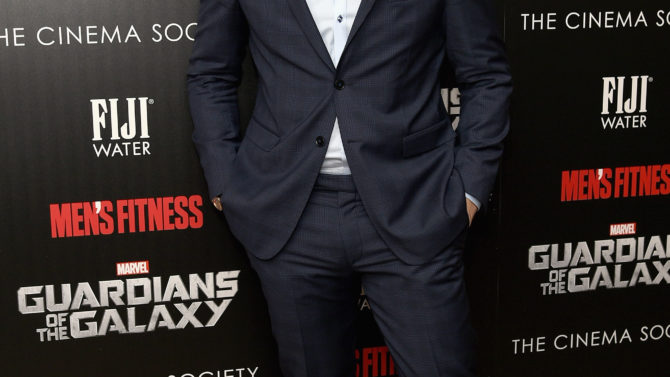 Como si necesitaramos otra razón más para amar a Chris Pratt…
El actor de "Guardians of the Galaxy" visitó a niños en el Children's Hospital of Los Angeles donde ofreció un screening especial de su nueva película de súper héroes y sorprendió a los pacientes al disfrazarse como su personaje Star-Lord.
VER TAMBIÉN: Chris Pratt se lleva el premio al mejor Ice Bucket Challenge (VIDEOS)
El actor convivió más de tres horas con los niños que padecen de cáncer y otras enfermedades, así como también visitó a los pacientes que están en la unidad de cuidado intensivo que no pudieron asistir a la presentación de la cinta.
Además de platicar con los pacientes recitó unas palabras de su película de "The Lego Movie" junto al paciente Dylan Prunty, quien es fan de Lego.
VER TAMBIÉN: Taylor Swift le hace su sueño realidad a un paciente de cáncer (VIDEO)
Luego de la visita de Chris, el hospital tuiteó , "Gracias por hacerlos sonreír".
¡No esperábamos menos de este super-hero!