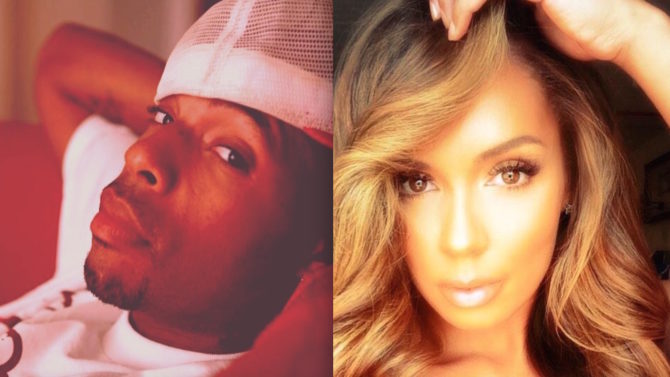 Estos casos son como para no creerlos.
El rapero Earl Hayes, asesinó a su esposa Stephanie Moseley, bailarina y estrella del show de VH1 "Hit the Floor", y luego se quitó la vida, por un aparente caso de celos.
Los hechos ocurrieron el lunes 8 de diciembre, en la casa de la pareja, y según reporta TMZ, el famoso boxeador Floyd Mayweather, amigo cercano de Hayes, habría presenciado todo vía FaceTime, ya que se encontraba hablando por este medio con Hayes, cuando éste tomó la decisión de matar a su esposa.
Los reportes indican que los vecinos habrían escuchado los gritos de Moseley y disparos, antes de que la policía llegara a la casa de los artistas y los encontrara muertos.
De acuerdo a TMZ, poco antes del trágico suceso, Mayweather, estaría tratando de convencer a Hayes de tranquilizarse, luego de que éste le indicara que iba a matar a su esposa porque le había sido infiel.
Ante la inesperada muerte de Moseley, VH1 emitió un comunicado lamentando su partida.
"Estamos increíblemente tristes de escuchar las noticias sobre el fallecimiento de Stephanie Moseley. VH1 y toda la familia de "Hit The Floor" enviamos nuestros pensamientos y condolencias a su familia y amigos en este difícil momento".
Hayes y Moseley se habían casado en el 2008.