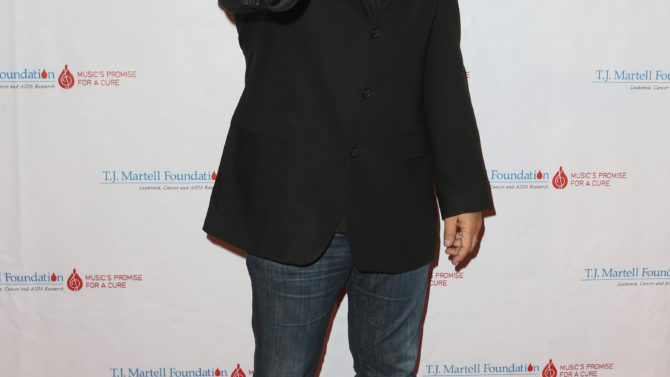 El bajista de la legendaria banda de rock Kiss, Gene Simmons, ahora al parecer también es consejero de vida.
Al menos así lució durante una entrevista reciente para la cadena de televisión FOX, para promocionar su más reciente libro "Me, Inc.: Build an Army of One, Unleash Your Inner Rock God, Win in Life and Business", en donde aseguró que las mujeres no deben depender de los hombres.
Ese fue el consejo del bajista para las mujeres que quieren alcanzar el éxito empresarial, a las cuales le dijo que es mejor que se ocupen de su vida financiera primero, y que luego piensen en tener una familia, y posiblemente hijos. Esto de acuerdo al cantante, debido a que las mujeres no pueden hacer las dos cosas al mismo tiempo.
Simmons indicó que los hombres "no dependen de las mujeres para nada", ni siquiera emocionalmente, por lo que las mujeres también deben ser independientes.
El músico que ha estado en una relación sentimental con la actriz y modelo canadiense Shannon Tweed por más de 30 años, aseguró que fue un error de su parte no darle desde el principio el lugar que Tweed merecía, ya que no fue sino hasta hace poco que se casó con ella.
Aquí les dejamos el video con la entrevista completa para que se hagan sus propias opiniones sobre los controvertidos consejos de Simmons.