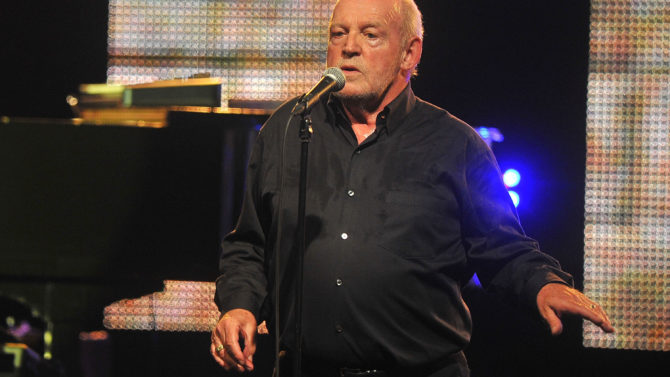 El mundo de la música está de luto.
Joe Cocker, cantante conocido por su cover de la canción "With A Little Help From My Friends" murió el 22 de diciembre en su casa de Colorado.
De acuerdo a reportes, Cocker falleció a los 70 años de edad tras una larga batalla contra cáncer del pulmón.
Además de su famoso cover de la canción de The Beatles, Cocker ganó un Grammy en 1983 por su dueto con Jennifer Warnes "Up Where We Belong", canción que fue tema oficial de la película "An Officer and a Gentleman".
Algunos famosos han acudido a Twitter para lamentar la muerte de este rockero quien sin duda alguna dejará un hueco en el mundo de la música.
Descanse en paz, Joe Cocker.