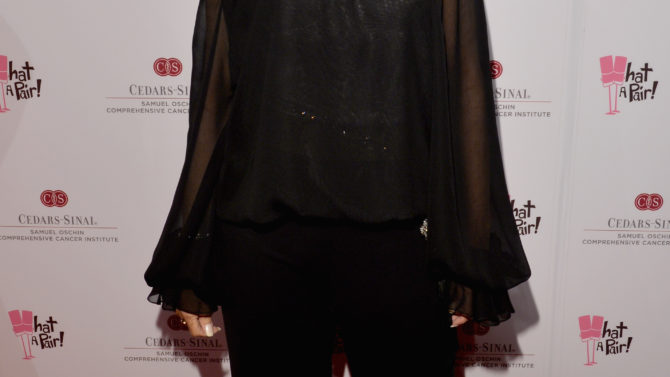 La reina de belleza y actriz Mary Ann Mobley falleció a los 77 años en su casa de Beverly Hills el miércoles 10 de diciembre.
La nativa de Mississippi se coronó como Miss America en 1959 convirtiéndose en la primera de ese estado en llevarse la corona, fue entonces que comenzó su carrera como actriz y se le abrieron las puertas de Hollywood.
Mobley fue parte de varios programas como "Burke's Law (1963)" aunque no sólo se limitó a la pantalla chica pues luego participaría en las producciones teatrales de "Guys and Dolls" y "The King and I".
En 1965 compartió la pantalla grande  con Elvis Presley en las películas "Girl Happy" y "Harum Scarum".
Pero no podemos dejar atrás su labor humanitario ya que junto a su esposo Gary Collins se dedicó a viajar pos países africanos para ayudar a eliminar el hambre en lugares pobres.
En 2009 Mobley fue diagnosticada con cáncer de mama pero aún así continúo siendo parte de organizaciones benéficas y fundaciones como March of Dimes, The National Crohn's and Colitis Foundation y National Council on Disability.
Descanse en paz, Mary Ann Mobley.